Ireland's major environment conference

18–19 January 2022 ∙ Online
(new date)
---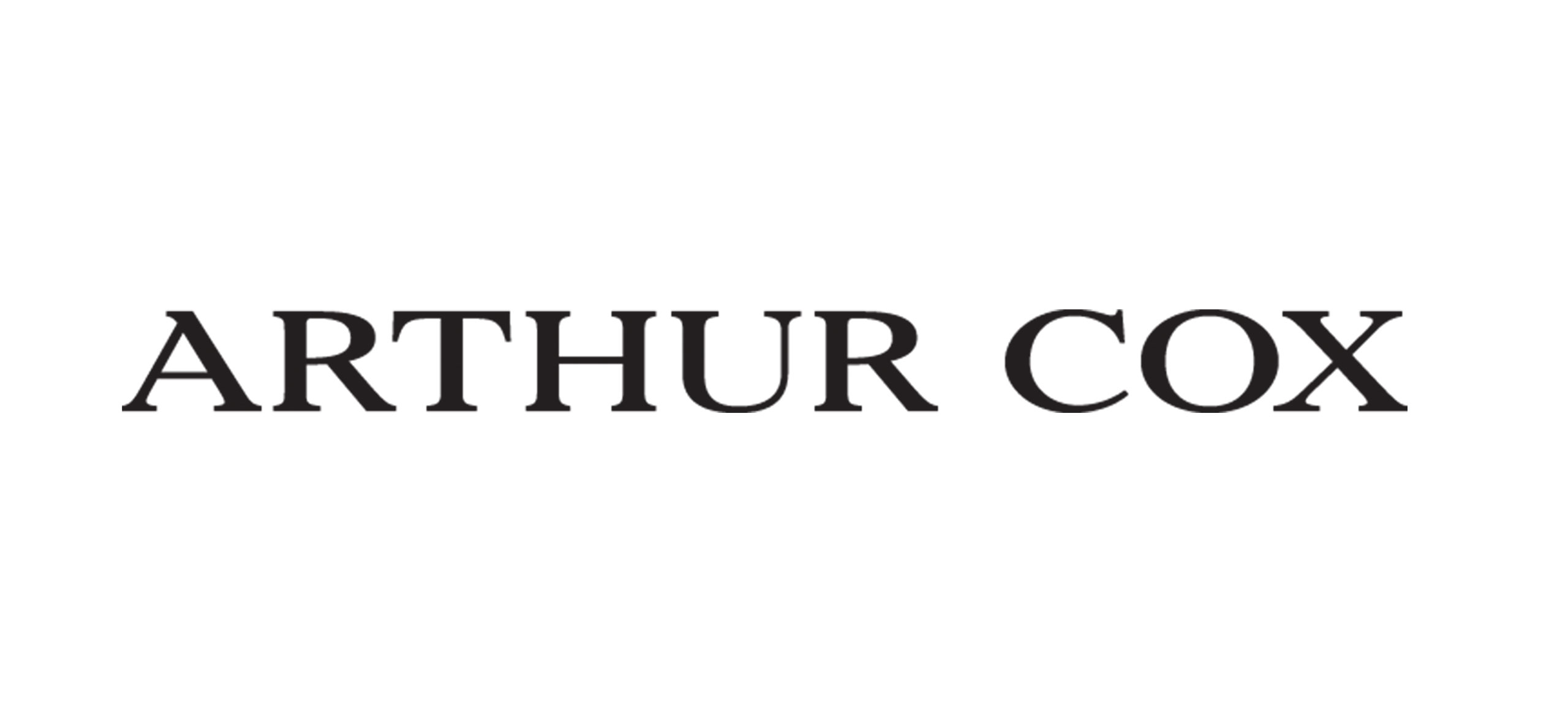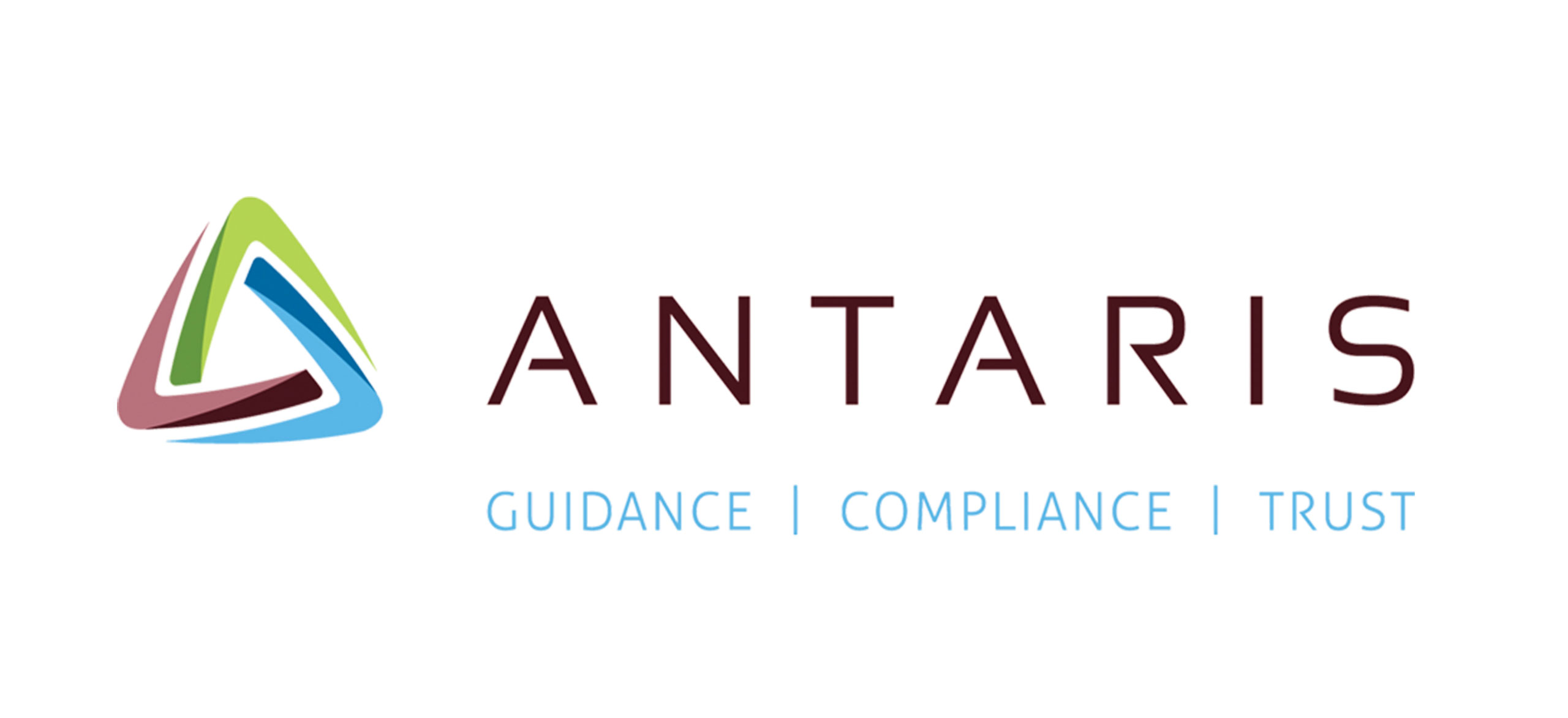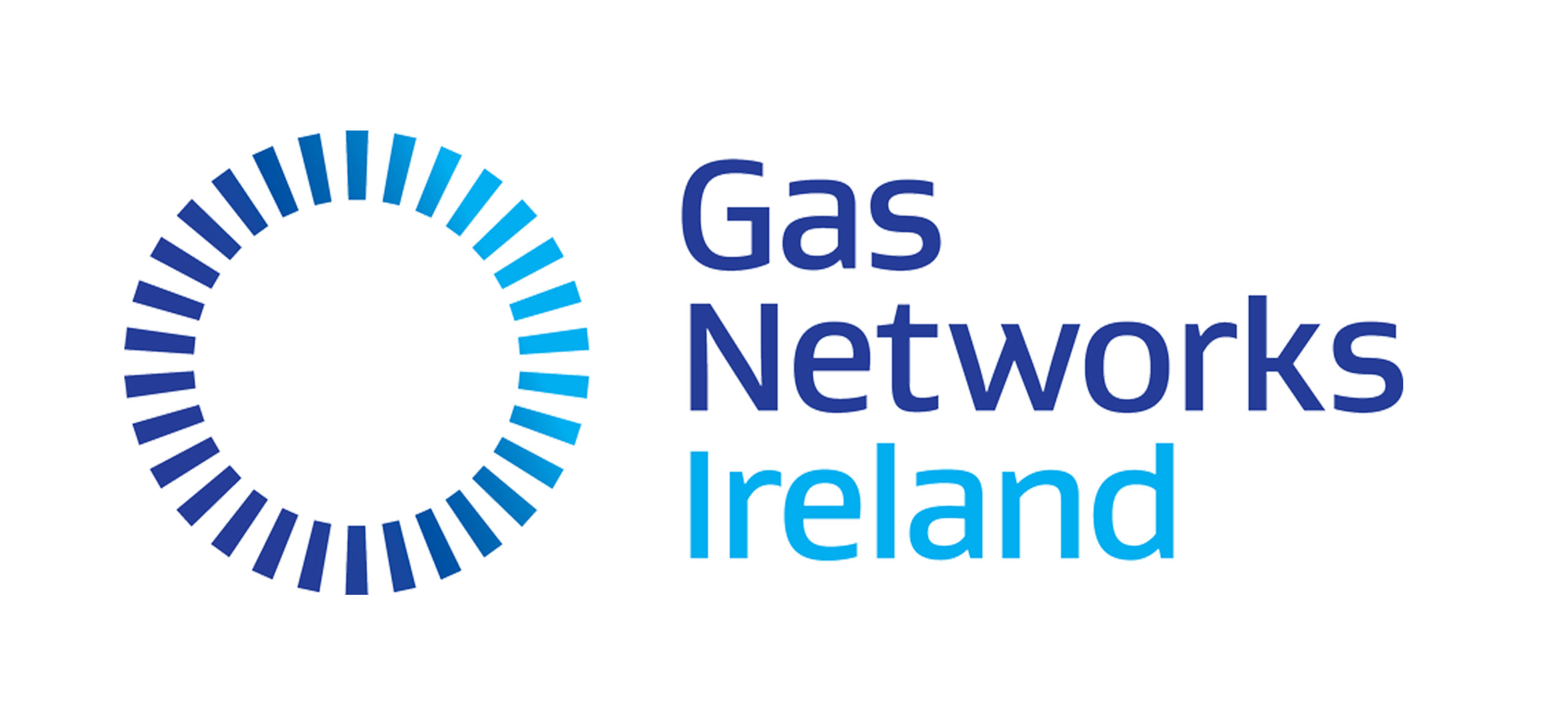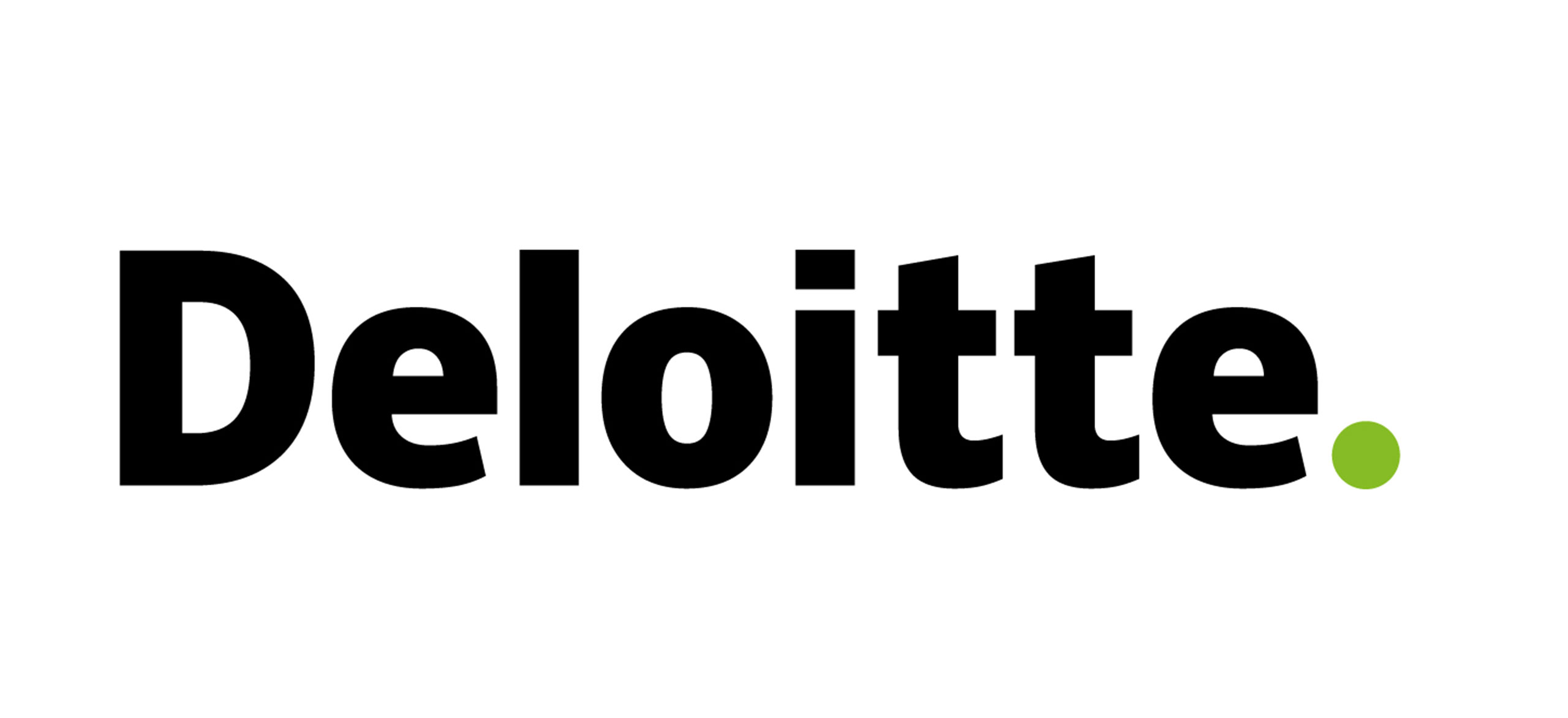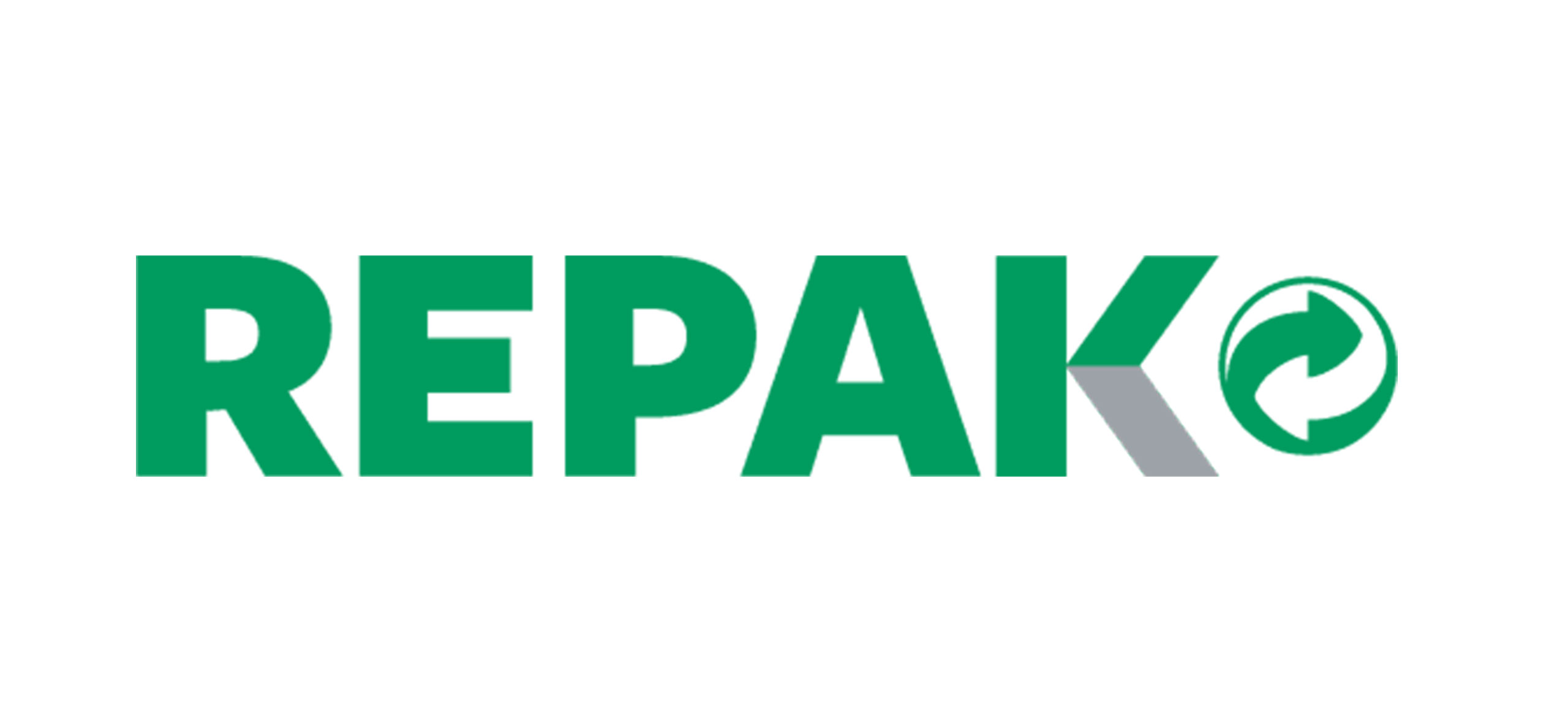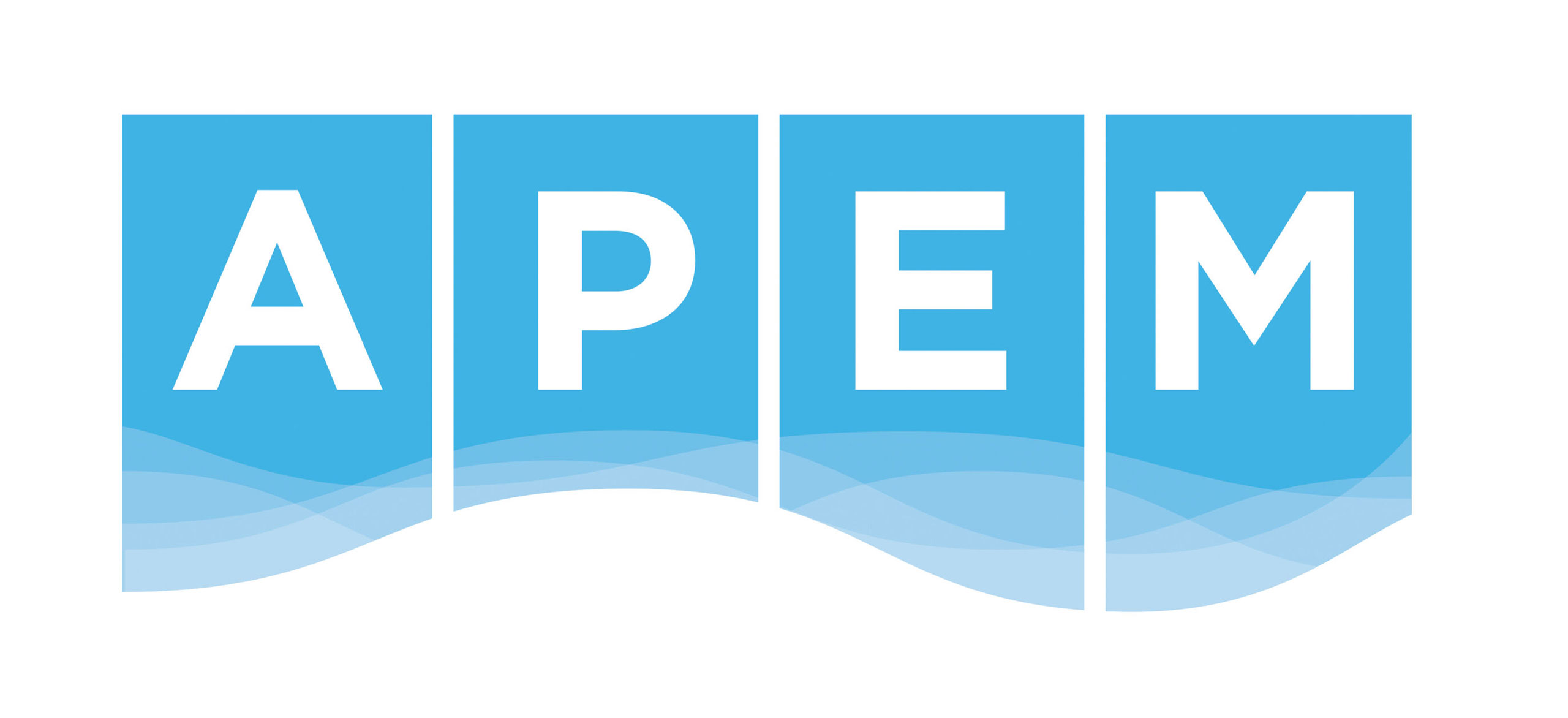 PROGRAMME
---
Conference
programme
Presentation Download instructions
1. Click the speakers image or name from the list below
2. And select the "Save" option at the top right of your browser window
3. It may take a couple of minutes for the files to download.
4. When completed, click the open button to view or print the slides.
DAY ONE
18 JANUARY
---
Environmental policy
09:00 – 10:45 AM
Chair: Kevin O'Sullivan, Environment and Science Editor, Irish Times
---
MINISTERIAL ADDRESS
Ireland's environment: Policy priorities and future outlook
Ossian Smyth, TD, Minister of State with special responsibility for communications and the circular economy (Presentation unavailable)
---
The European environment post Covid-19
Aurel Ciobanu-Dordea, Directorate-General for Environment, European Commission
---
Priorities for the Northern Ireland environment
Anthony Harbinson, Permanent Secretary, Department of Agriculture, Environment and Rural Affairs
---
Key challenges and opportunities for the Irish environment
Laura Burke, Director General, Environmental Protection Agency
---
Questions and answers / panel discussion
DAY TWO
19 JANUARY
---
Climate Ireland
09:00 – 11:00 AM
Chair: J Owen Lewis, Chair, IIEA Working Group on Climate
---
Climate Action Plan 2021
Noel Regan, Principal Officer, Department of the Environment, Climate and Communications
---
Climate action in Europe and beyond
Faustine Bas-Defossez, External Impact Director, IEEP — Institute for European Environmental Policy
---
The legal implications of climate
Danielle Conaghan, Partner and Head of the Environmental Planning Group, Arthur Cox
---
The implications of COP26 for climate in Ireland and future outlook
Oisín Coghlan, Director, Friends of the Earth Ireland (Presentation unavailable)
---
ISO 14064: International Standard for Greenhouse Gas Emissions
Liam Regan, Consultant, Antaris Consulting
---
Questions and answers / panel discussion
10:45 – 11:15 AM
Comfort break
11:00 – 11:30 AM
Comfort break
01:00 – 02:00 PM
Lunch break
01:00 – 02:00 PM
Lunch break
Circular economy and resource management
02:00 – 03:15 PM
EU Circular Economy Action Plan
Maria Rincon, Team Leader for Circular Economy, Sustainable Production, Products & Consumption, EU Commission
---
Climate ambition and the role of the circular economy transition
Philip Nugent, Assistant Secretary, Department of the Environment, Climate and Communications
---
The Circular Economy — Embracing the Challenge
Séamus Clancy, Chief Executive, Repak
---
Circular economy: From theory to practice
Bruce Harper, Environmental Consultant, Antaris Consulting
---
Questions and answers / panel discussion
03:15 – 03:30 PM
Comfort break
03:15 - 03:30 PM
Comfort break
Biodiversity
03:30 – 05:00 PM
Biodiversity in Wales
Alice Teague, Head of Biodiversity, Department for Environment and Rural Affairs, Welsh Government
---
All-Ireland Pollinator Plan
Dr Úna FitzPatrick, Project Manager, All-Ireland Pollinator Plan
---
Creating new native woodlands
Jim Lawlor, Chairperson & Founding Director, Native Woodland Trust
---
Biodiversity implications of coastal climate change mitigation and adaptation
Professor Iris Möller, Professor of Geography and Head of Department of Geography, School of Natural Sciences, Trinity College Dublin
---
Questions and answers / panel discussion
Environment and health
03:30 – 05:00 PM
Environment and health: European overview
Francesca Racioppi, Head of the European Centre for Environment and Health, WHO
---
Healthy planet, healthy city
Denise Cahill, Co-ordinator, Cork Healthy Cities
---
The link between air pollution and Covid-19
Professor John Wenger, Professor in Physical and Environmental Chemistry, UCC
---
The health impacts of environmental noise
Enda Murphy, Professor of Planning at the School of Architecture, Planning and Environmental Policy, University College Dublin
(Presentation unavailable)
---
Questions and answers / panel discussion
05:00 PM
Conference close
05:00 PM
Conference close