Ireland's major environment conference

15–16 October 2020 ∙ Online Conference
---
---


ABOUT
---
The
must-attend

conference
on Ireland's environment.
Environment Ireland® is Ireland's major environmental policy and management conference. Now in its 17th year, this two-day event features a range of focused sessions highlighting the pressing issues facing the environment in Ireland and further afield.
Ensure you don't miss the latest developments in environmental policy and updates from across the sector and put your questions to expert speakers during dedicated Q&A sessions. This is an important opportunity to bring all those involved in shaping the future of Ireland's environment together for two days of discussion and insight.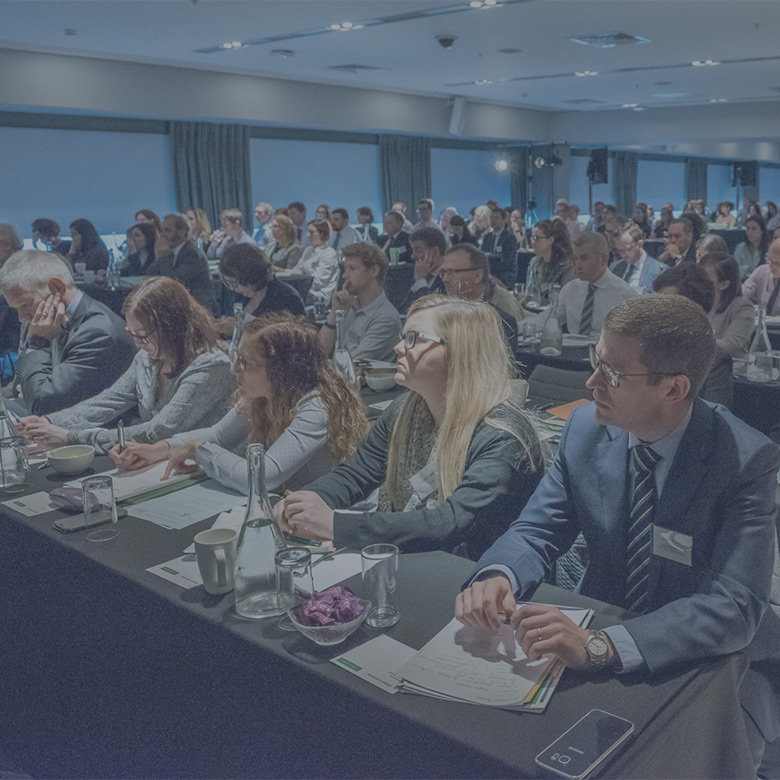 ---
Ireland in 2050: Becoming an environmental leader
Ireland has traditionally been viewed as a laggard on environmental issues, particularly in the area of climate. A step change is required for the country to become a global leader. It is encouraging to see policies and public awareness beginning to work towards this ambition, but huge challenges remain. The Covid-19 pandemic has demonstrated that society-wide change can be achieved quickly. It is important that the conservation of our environment remains a priority moving forward.
There are many important topics for this year's Environment Ireland® programme to discuss, not least tackling the biodiversity and climate emergencies.
The Climate Action and Low Carbon Development (Amendment) Bill 2021 has set the goal for Ireland's transition to Net Zero and achieve a climate neutral economy by no later than 2050. It represents a watershed moment for Ireland's future climate and sets legally binding targets that must be met.
This ties in with ambitions at European level, with the European Green Deal aiming to make the EU the first climate-neutral continent by 2050. A dedicated Climate session will open day two of the conference with a range of speakers considering the impact of climate and the future outlook.
Biodiversity, public health and water also remain high on the agenda. New legislation has been brought forward to implement a circular economy and is another important development.
Environment Ireland® is the major event for the Irish environment sector. Bringing together Ireland's environment stakeholders in one place, the conference provides a wide range of expert speakers examining the overall state of our environment.
01
---
Hear local industry leaders and visiting experts
02
---
Connect with policy-makers and practitioners
04
---
Important high-level plenary and focused sessions
06
---
The must-attend event for anyone in the sector
07
---
Networking opportunities
08
---
Important overview of Ireland's environment
09
---
Interactive Q&A session with expert speakers
SPEAKERS
---
Insight and presentations

from expert speakers
<![image src="http://www.sandbox.environmentireland.ie/wp-content/uploads/2019/01/home_event3_pic21.png"]-->
---
---
30+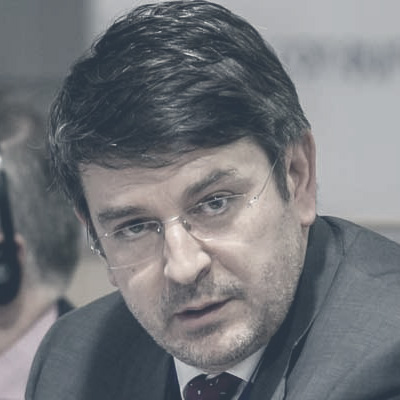 Aurel Ciobanu-Dordea
DIRECTOR FOR IMPLEMENTATION, GOVERNANCE AND SEMESTER
DIRECTORATE-GENERAL FOR ENVIRONMENT, EUROPEAN COMMISSION
---
Read more…
Aurel Ciobanu-Dordea is Director for Implementation, Governance and Semester in the European Commission's Directorate General for Environment. Before joining DG Environment in 2014, he was Director for Equality in charge of fight against discrimination in DG Justice between 2011 and 2014. He joined the European Commission in 2009 as Director for Fundamental Rights and EU Citizenship in DG Justice, Freedom and Security, later DG Justice. Aurel Ciobanu-Dordea holds an LL.M. from the University of Illinois (US) and a Ph.D. from the University of Bucharest (RO).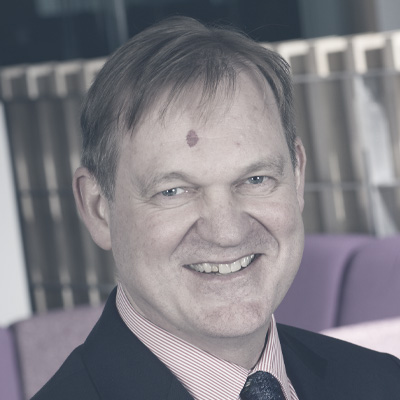 Terry A'Hearn
CEO,
SCOTTISH ENVIRONMENT PROTECTION AGENCY
---
Read more…
Terry A'Hearn is Chief Executive of the Scottish Environment Protection Agency. Terry has over 20 years' experience in the environment profession, having held senior roles in Melbourne with the Environment Protection Authority in the Australian state of Victoria, in London with the global consulting firm WSP and, most recently, in Belfast as Chief Executive of the Northern Ireland Environment Agency before he joined SEPA. In all this work, Terry has strongly focussed on bringing environmental and economic aims together, supporting business and social innovation and getting tougher with the worst environmental performers. Terry is a Senior Associate at the Cambridge Programme for Sustainability Leadership, a member of the Advisory Board of the Global Footprint Network and a Fellow of the UK Institute of Directors.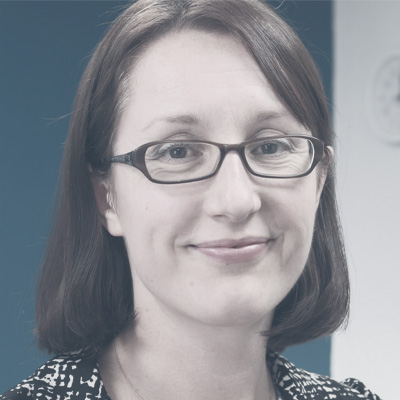 Alice Teague
HEAD OF BIODIVERSITY, DEPARTMENT FOR ENVIRONMENT AND RURAL AFFAIRS,
WELSH GOVERNMENT
---
Read more…
Alice Teague joined Welsh Government in February 2020 as Head of Biodiversity and Environmental Governance. Her role includes delivering Ministerial priorities to halt and reverse biodiversity loss, and ensuring there are environmental governance mechanisms in place following the end of the EU transition period. Prior to joining she was Head of Policy and Local Authority Partnerships for the Food Standards Agency in Wales, and has also worked in a number of other policy areas in both the public and private sector. In 2020 Alice graduated from the London School of Economics with an Executive Masters in Public Policy.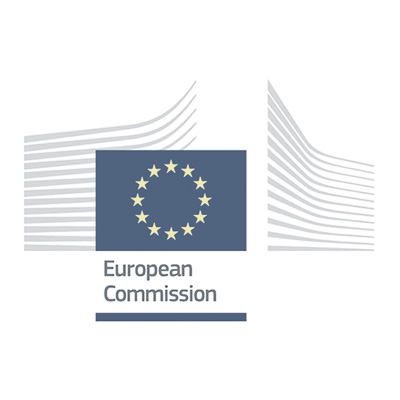 Maria Rincon
TEAM LEADER FOR CIRCULAR ECONOMY, SUSTAINABLE PRODUCTION, PRODUCTS AND CONSUMPTION,
EUROPEAN COMMISSION
---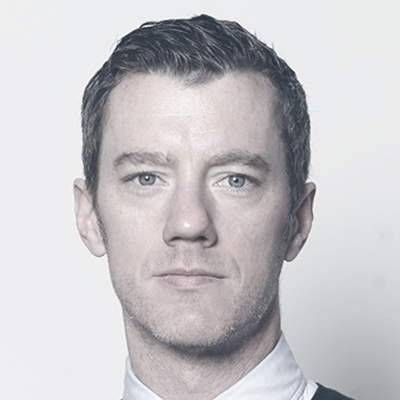 Philip Nugent
ASSISTANT SECRETARY,
DEPARTMENT OF THE ENVIRONMENT, CLIMATE AND COMMUNICATIONS
---
Read more…
Philip Nugent is the Assistant Secretary leading the Circular Economy, Natural Resources and Waste Policy function in the Department of the Environment, Climate and Communications. He has responsibility for leading a cross-Government approach to the circular economy, as well as geoscience policy and regulation (minerals, mining and petroleum), the Geological Survey, inland fisheries, and waste and resource efficiency. Philip joined the Department in 2019 from the Department of Housing, Planning and Local Government where he served in a range of roles across marine and terrestrial planning and housing.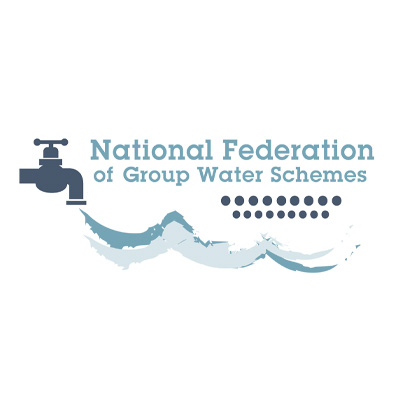 Róisín Dowd Smith
CLIMATE CHANGE AND DEVELOPMENT OFFICER,
NATIONAL FEDERATION OF GROUP WATER SCHEMES
---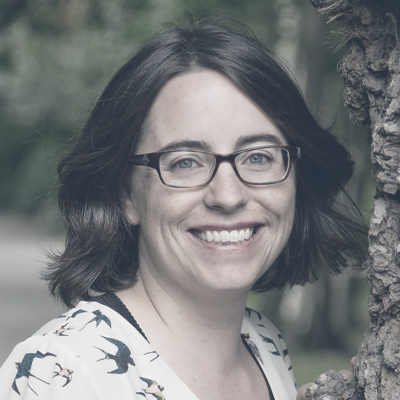 Professor Yvonne Buckley
PROFESSOR OF ZOOLOGY,
TRINITY COLLEGE DUBLIN
---
Read more…
Professor Yvonne Buckley is the Professor of Zoology at Trinity College Dublin, an Irish Research Council Laureate and a Member of the Royal Irish Academy. She co-leads Nature+: The Trinity Centre for Biodiversity and Nature-based Solutions. Yvonne has research interests in environmental decision making, population ecology, climate change ecology, conservation and restoration. She is currently Vice President of the British Ecological Society and Co-chair of the All Island Climate and Biodiversity Research Network. She has served as Chair of the National Biodiversity Forum (2015-2021) and was the founding president of the Irish Ecological Association (2015-2019).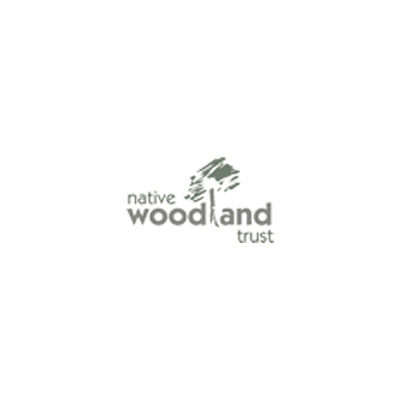 Linda Lawlor
MANAGER,
NATIVE WOODLAND TRUST
---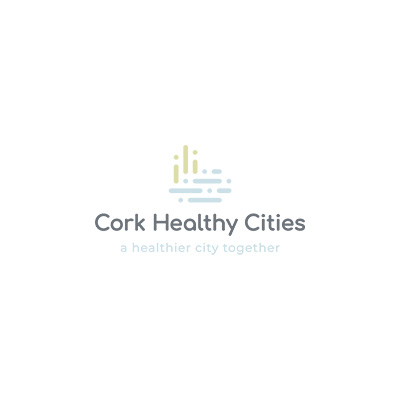 Denise Cahill
CO-ORDINATOR,
CORK HEALTHY CITIES
---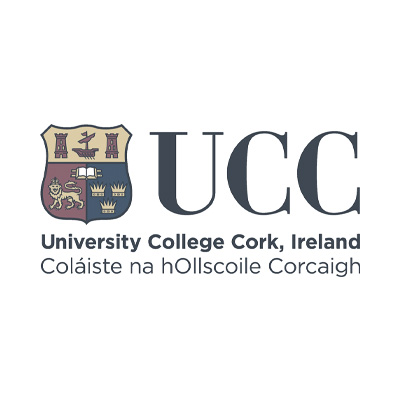 Deborah Chapman
DIRECTOR, UNEP GEMS/WATER CAPACITY DEVELOPMENT CENTRE, ENVIRONMENTAL RESEARCH INSTITUTE,
UNIVERSITY COLLEGE CORK
---
Environment Ireland will be using an online platform that will allow speakers and delegates to follow the normal structure of a conference. This will include: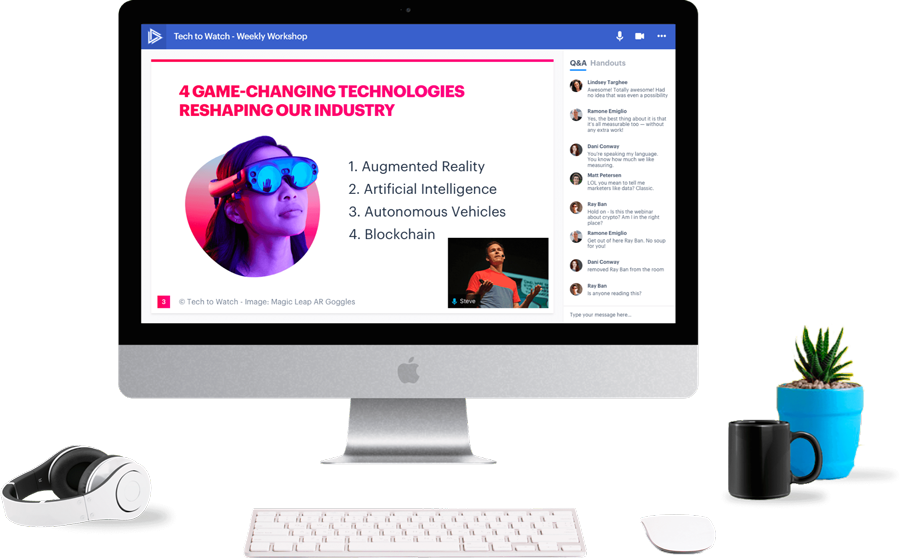 01
---
Chair and speakers on screen during the session
02
---
Speakers will be able to use powerpoint slides
03
---
A Q&A session with delegates being able to post questions, moderated by the chair
---
04
---
A chat facility for delegates to make comments, moderated by Environment Ireland
05
---
A twitter feed to be visible to all participants
06
---
A 'handout' facility will allow delegates to receive relevant documentation
---
---
Delegates will get a 'conference experience' that goes beyond the normal video conferencing meeting formats.
Photos from previous Environment Ireland® conferences…
---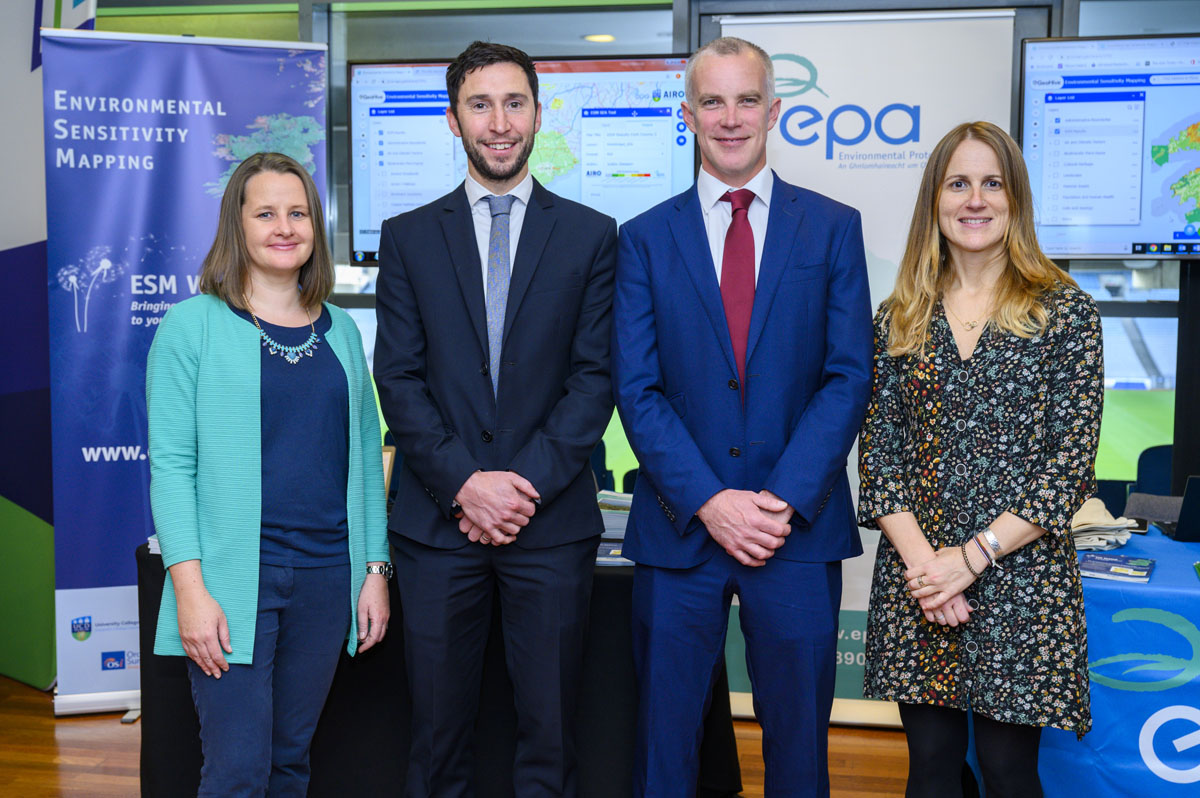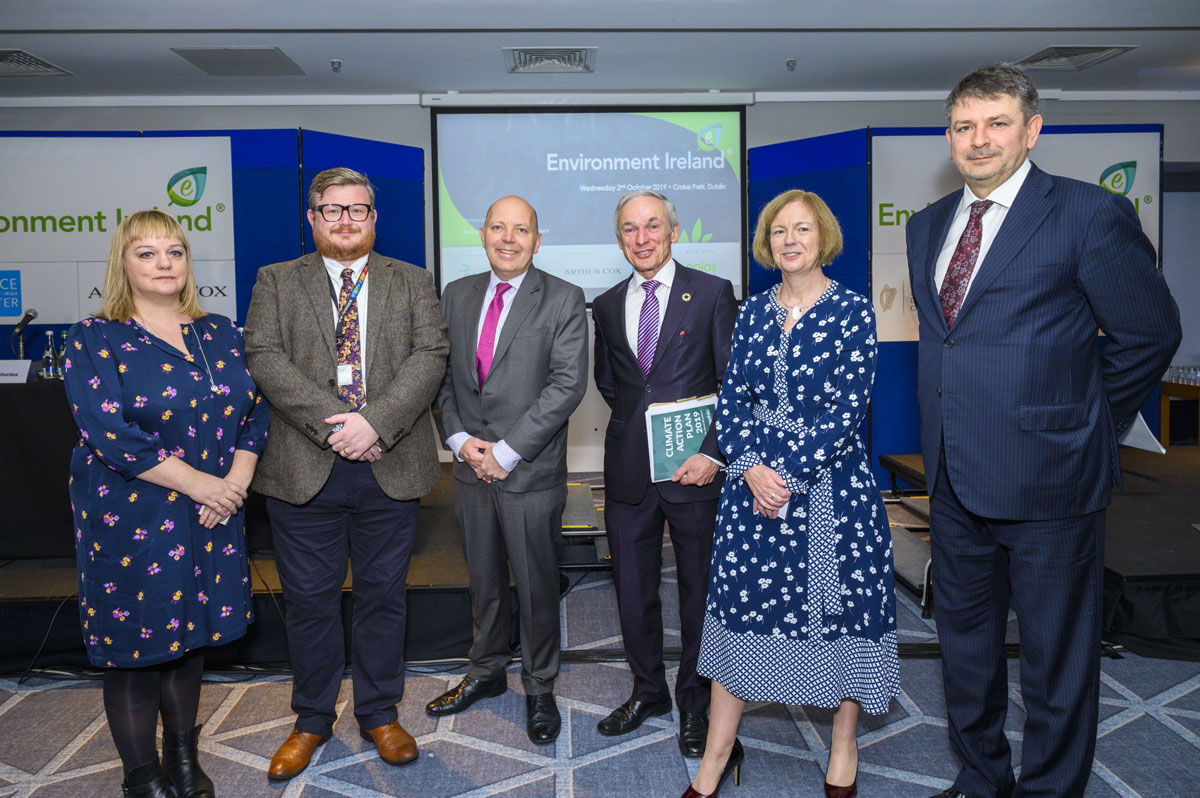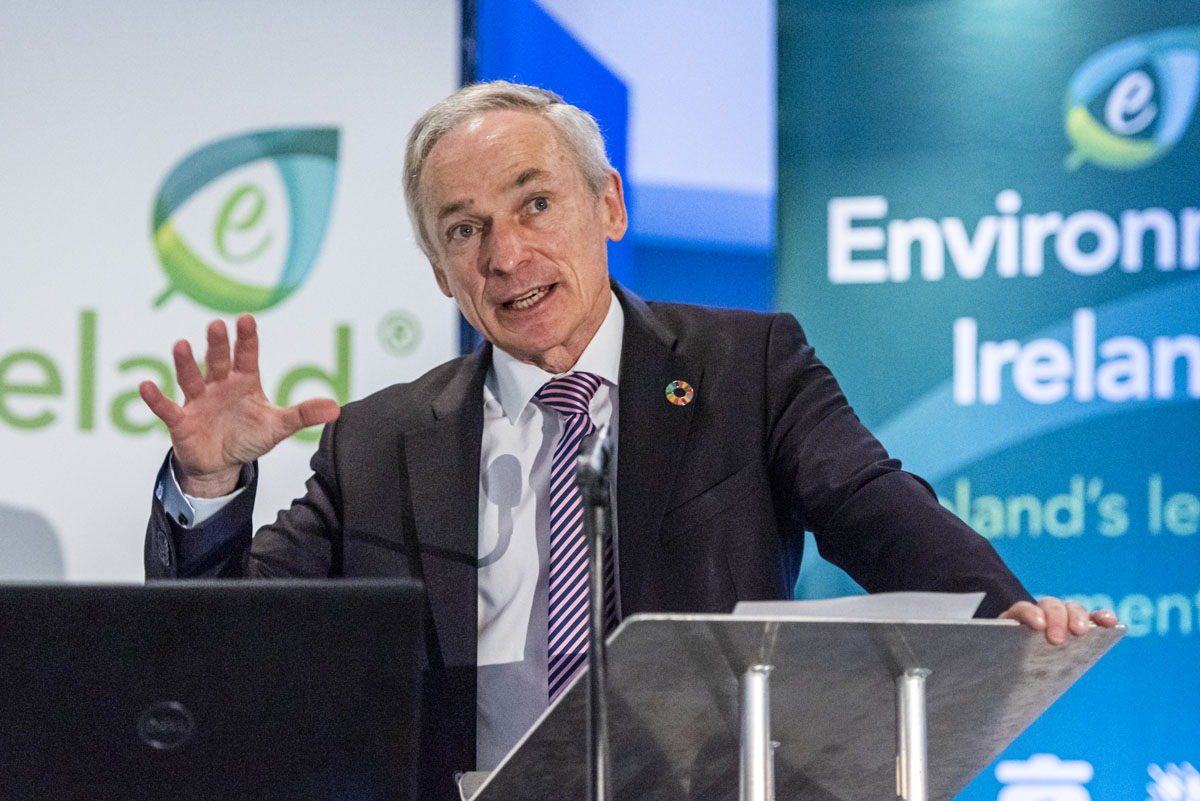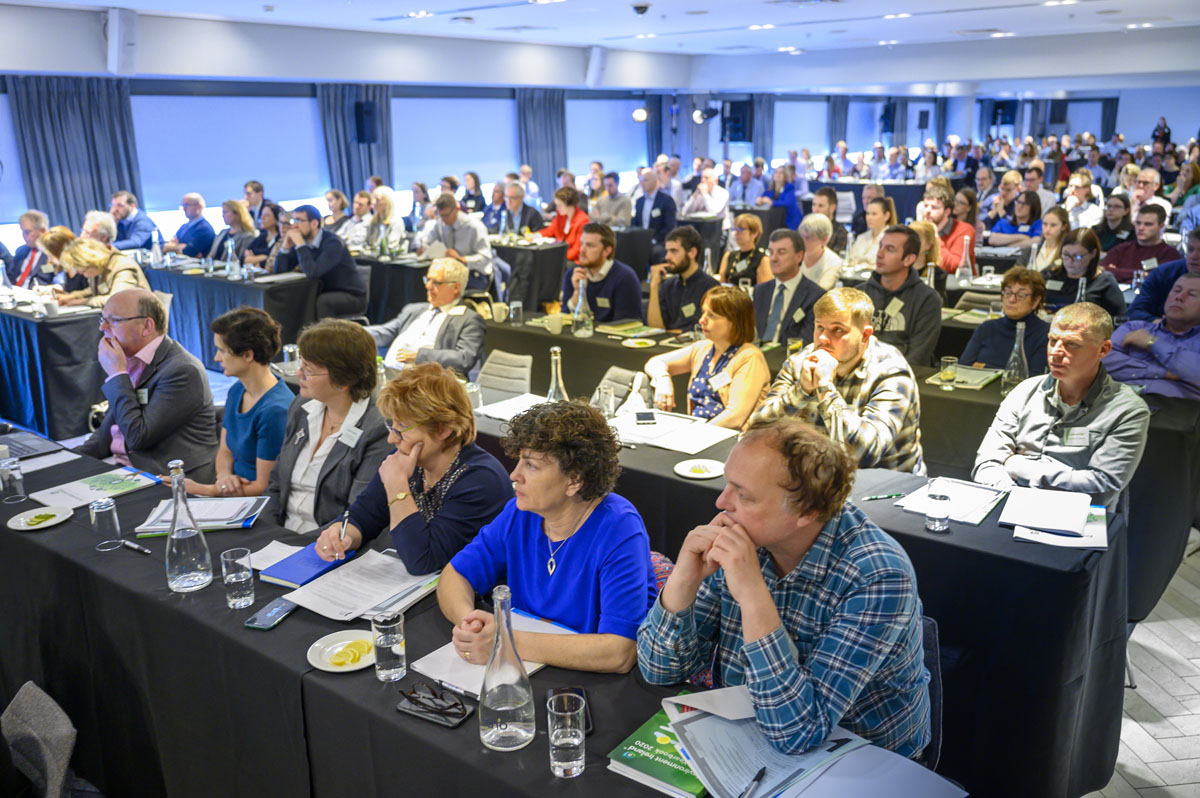 ---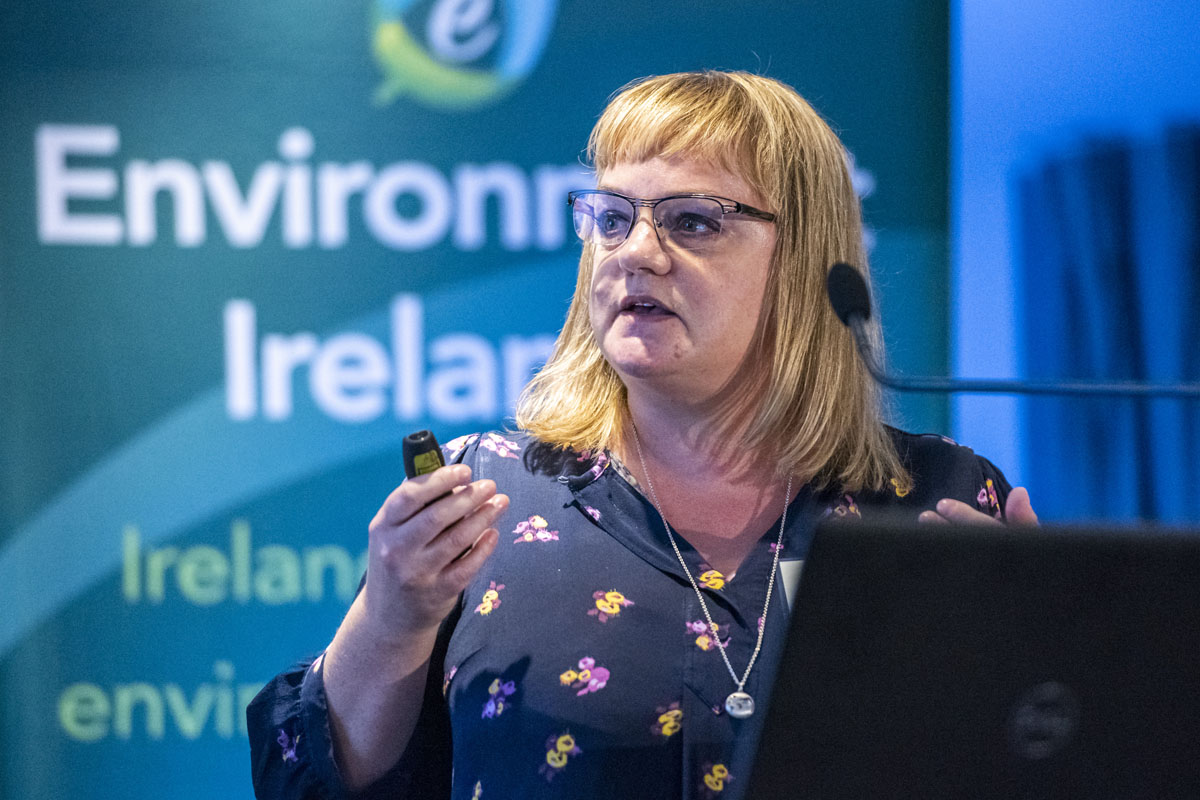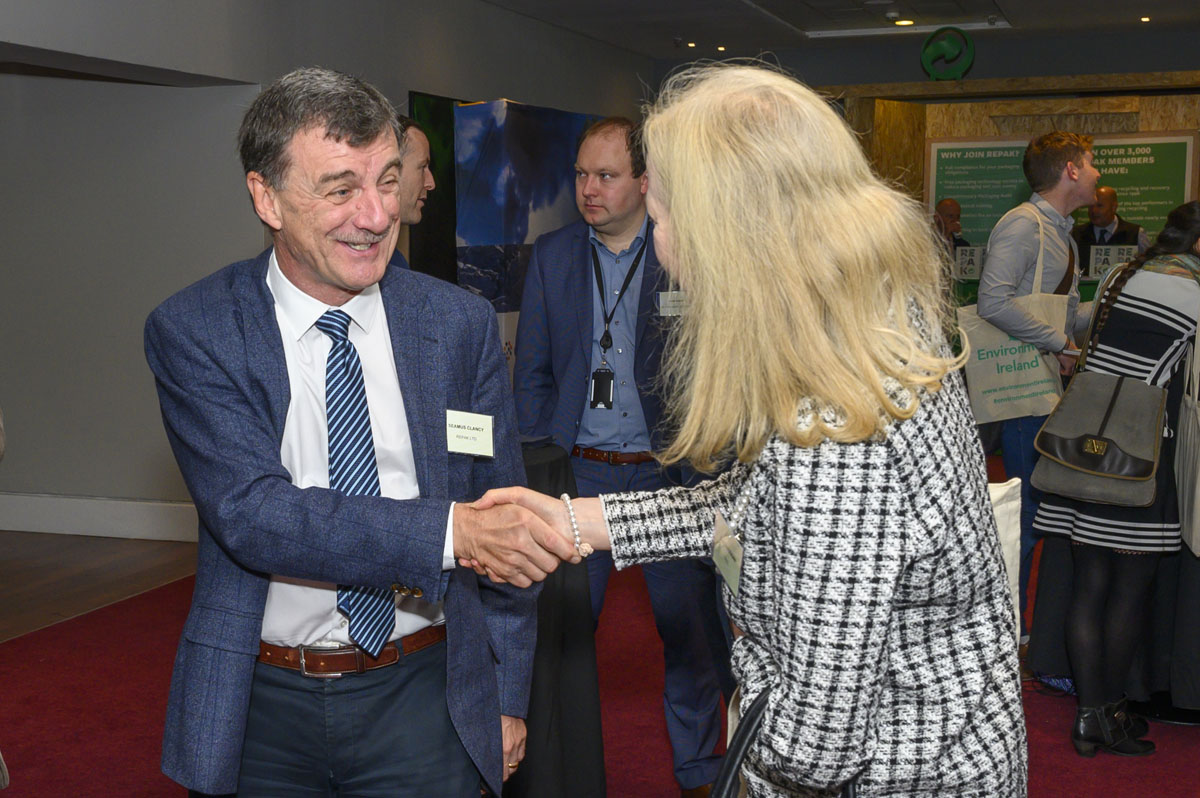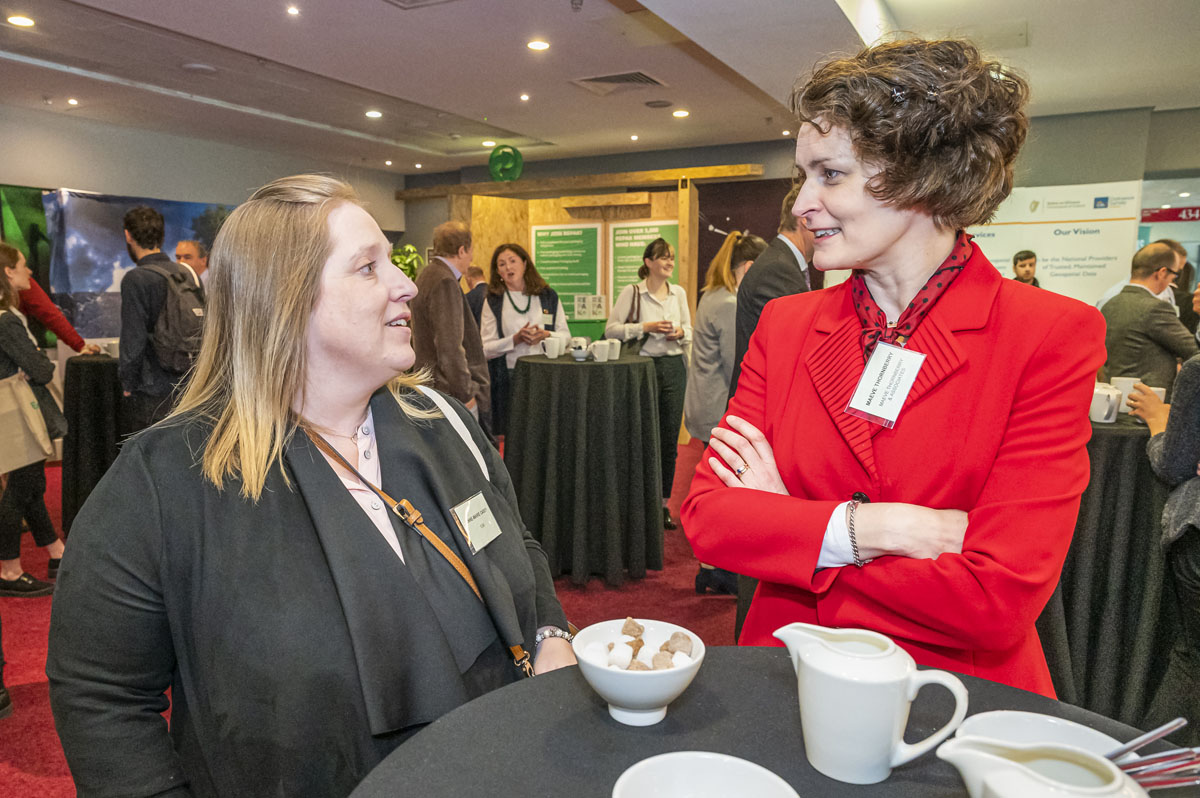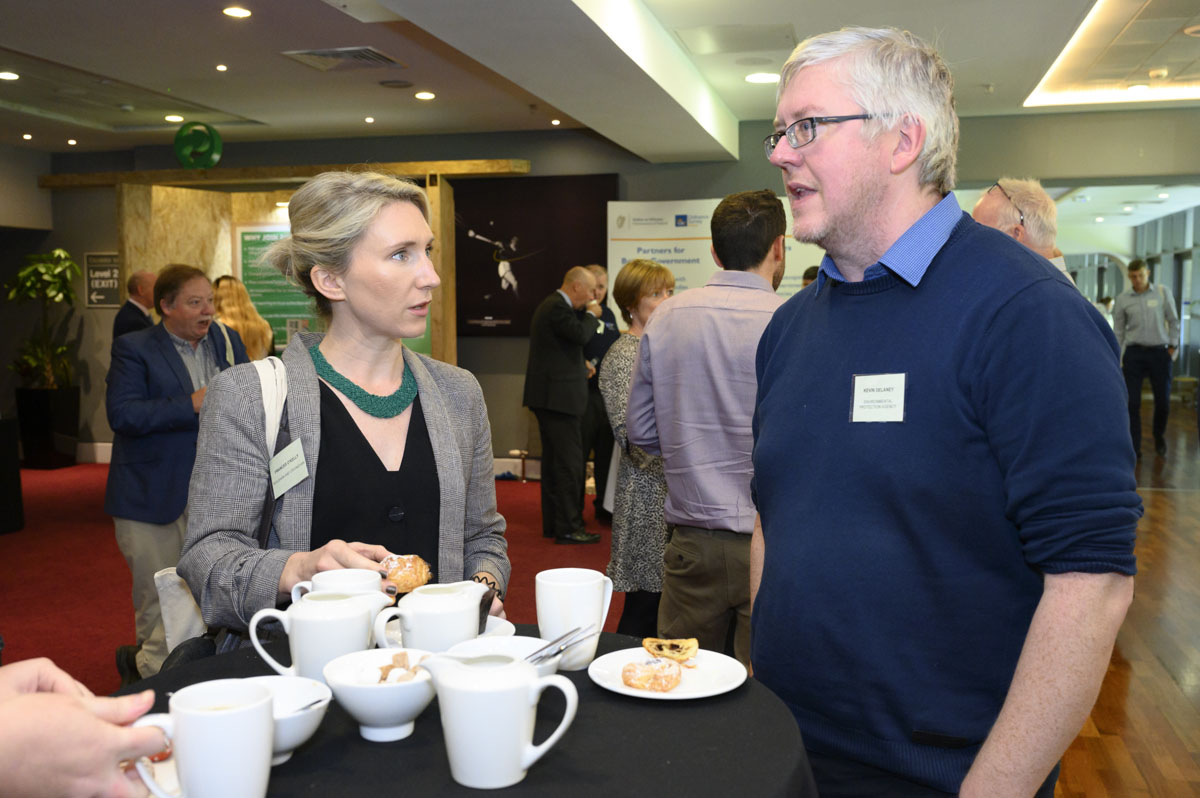 ---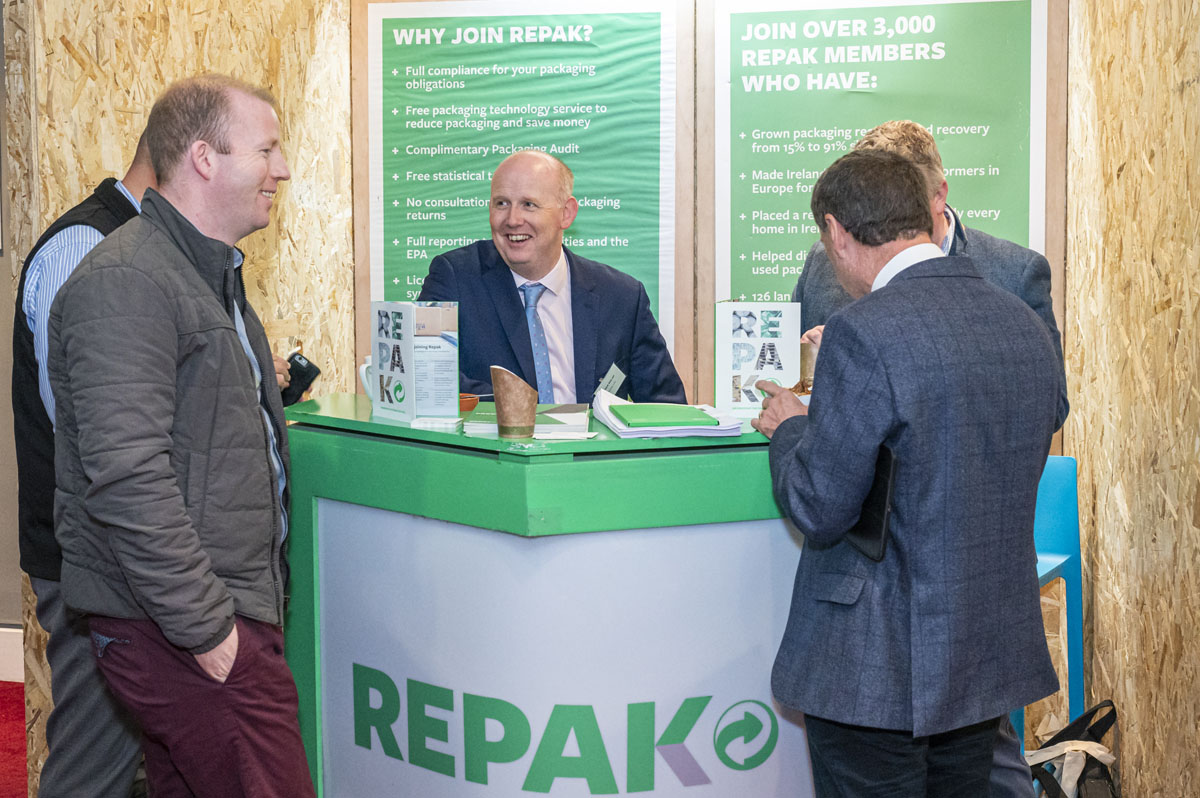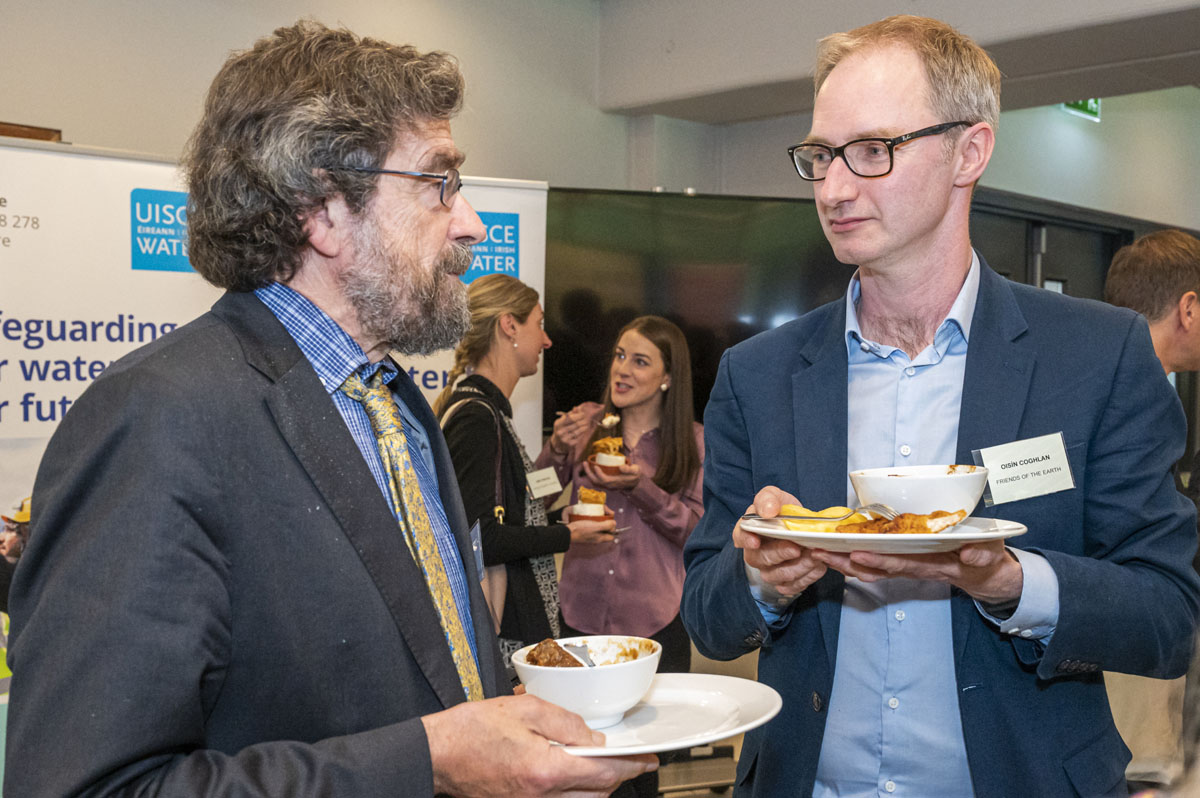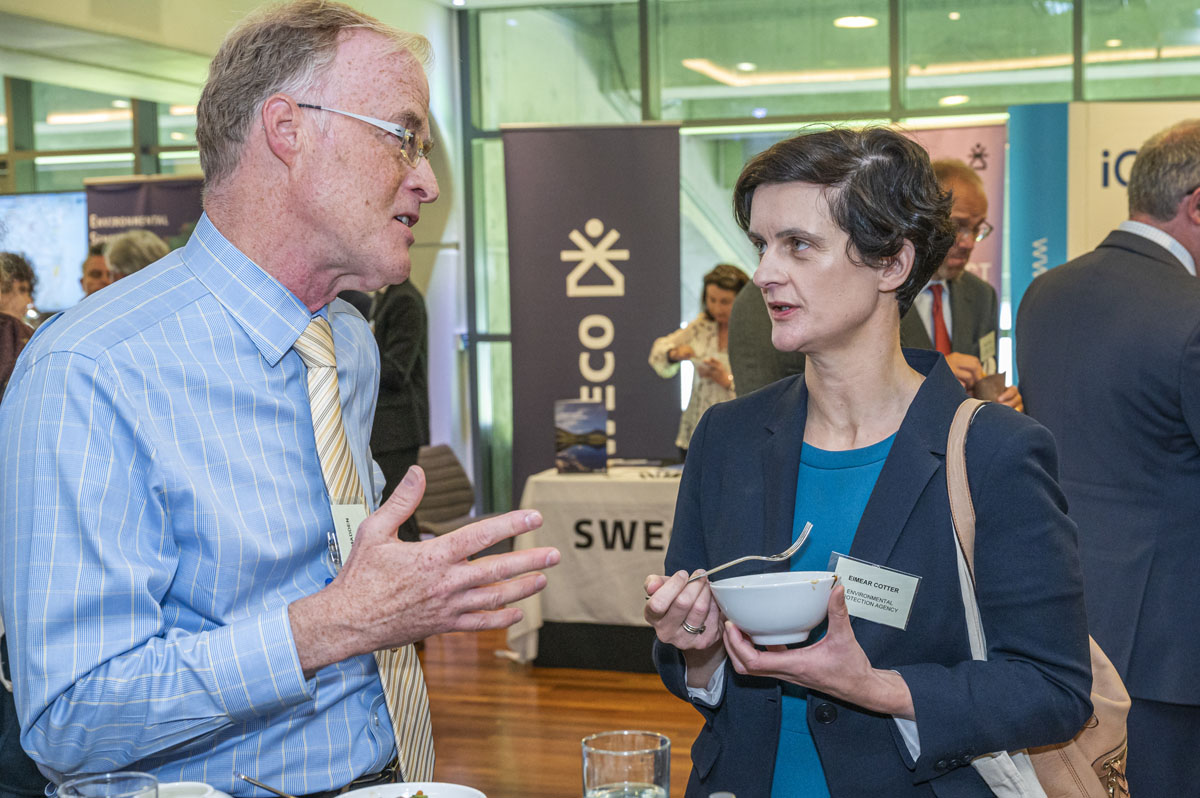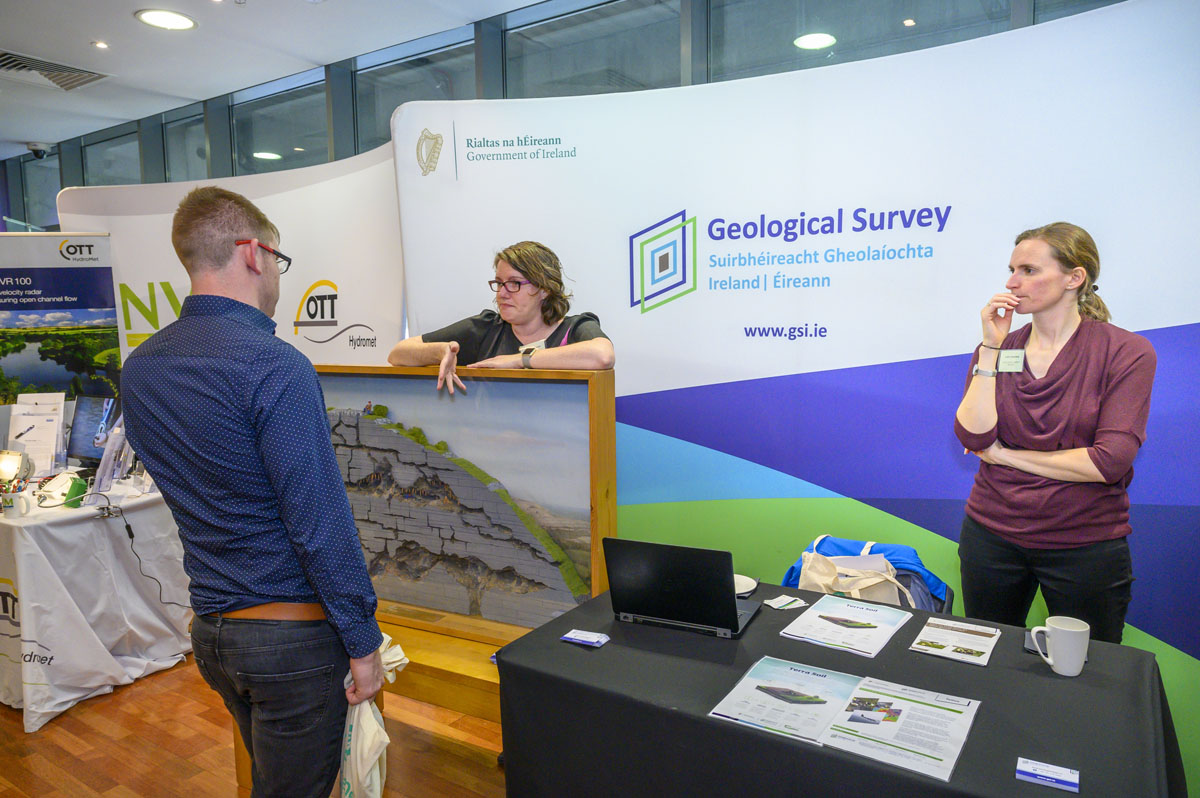 ---