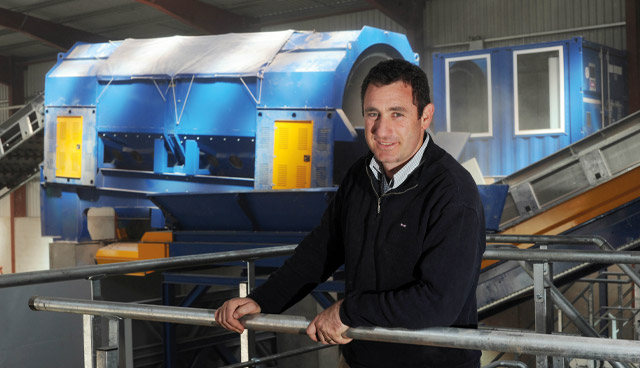 Building a sustainable culture
6th May 2022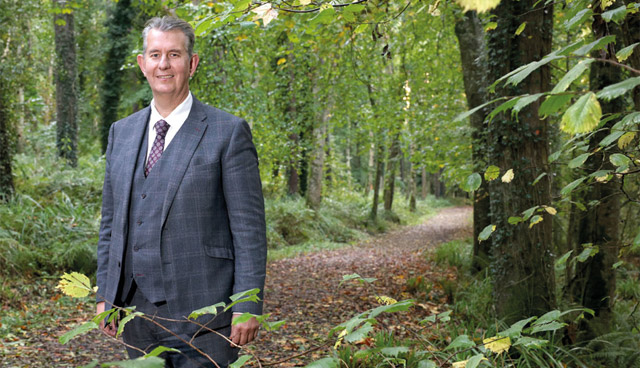 Climate: Net zero by 2050
6th May 2022
Energy Saving Trust welcomes the recent publication of the Energy Strategy for Northern Ireland The Path to Net Zero Energy and associated Action Plan for 2022.
This 22-point Plan has, as its core, the objective of placing people at the heart of our energy future. As an organisation we are dedicated to promoting energy efficiency, low carbon transport and sustainable energy. We aim to address the climate emergency and deliver the wider benefits of clean energy on the road to net zero.
The action plan proposes a detailed roadmap for the establishment of a one-stop-shop for energy information, advice, and which will support scheme delivery. In addition, proposals include the establishment of a cross-departmental steering group, to develop and deliver actions to reduce fuel poverty whilst issuing a call for evidence on protection of consumers during the transition. Action 7 will also see the launch of a domestic energy efficiency scheme which will inform the roll-out of a longer-term programme.
It is important to learn from best practice elsewhere. Energy Saving Trust manage a similar one-stop-shop service called Home Energy Scotland (HES) on behalf of the Scottish Government, so we have first-hand experience of how effective these types of services can be for people. We deliver HES through a network of regional advice centres covering all of Scotland, which offer local knowledge and expert advice on issues from saving energy, installing renewable energy and greener travel including electric vehicles and ebikes.
Providing effective tailored advice is best supported by use of excellent data, meaning advice can be made bespoke to the circumstances of each household. Energy Saving Trust would suggest that a future one-stop-shop model would benefit from being able to use a wealth of data from technology pilots, research, modelling, data, and statistics. A key data area would be the development of a housing stock database. Given the crucial role buildings play in energy consumption this database would align directly with this aim and has the potential to deliver a range of benefits across other priority areas including:
Costs: Helping quantify the potential for specific energy efficiency measures and low carbon heating systems;
Regulation: Offering a way to assess the potential impacts of energy regulation (minimum energy efficiency standards) for different segments of the population based on property tenure, deprivation or risk of fuel poverty; and
Governance: Providing a resource that government departments can use to develop a coordinated approach to the design and delivery of energy retrofit programmes, the allocation of funding, and decarbonisation of the housing stock.
Where access to EPC1 data is made available bespoke interactive reports enable access to a wide variety of users. Energy Saving Trust has extensive experience working with energy data, modelling building attributes and delivering housing stock databases for local, regional, and national governments across the UK.
With the current energy crisis resulting in rising bills for all householders, the transition towards net zero must go hand in hand with affordable costs. Increasing the efficiency of homes will ensure all consumers have access to the health, financial and environmental benefits of warm and efficiently heated homes.
The Energy Strategy has set out an ambitious vision of how Northern Ireland can decarbonise, we are ready to work with the Executive to help make the changes needed.
Angela Gracey-Roger
Programme Manager
Energy Saving Trust
angela.gracey-roger@est.org.uk
https://find-energy-certificate.digital.communities.gov.uk/. Records for Energy Performance Certificates and Display Energy Certificates are lodged on this site.