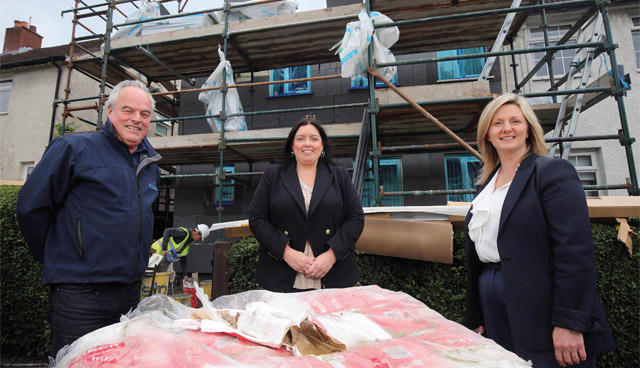 Delivering innovation and green growth: The Housing Executive's plans to tackle climate change
6th May 2022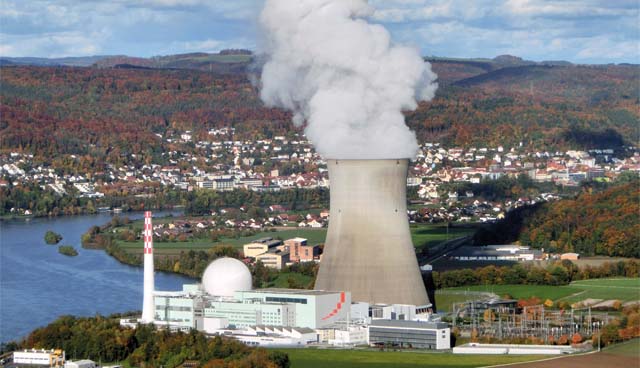 Gas and nuclear projects could be labelled green from 2023 onward
6th May 2022
With the Government due to publish its long-term climate strategy that will plot Ireland's path to net zero emissions by 2050 within the first quarter of 2022, eolas surveys the climate actions that are due to be taken this year.
The Climate Action Plan 2022 is due for publication in the first quarter of 2022 to "fully reflect the legally adopted carbon budgets and sectoral ceilings" as well as illuminate the way to the now legally binding target of net zero by 2050.
The 2021 Climate Action Plan had reset Ireland's target for electricity generated from renewable sources, scaling up from 70 per cent by 2030 to "up to 80 per cent" by then, meaning that 2022 will see measures to aid this goal, including significant actions such as the publication of a grid connection policy in the second quarter of the year. This policy will then allow for the holding of the first Renewable Electricity Support Scheme auction for offshore wind. With regard to use of energy, the Government is also due to review its policy on the role of data centres, with renewable targets and sectoral emissions ceilings to be considered.
Government communications on climate policies have come in for constant criticism and the Government seems cognisant of this, with three 2022 actions within the Climate Action Plan 2021's annex of actions dedicated to tackling this problem. In the first quarter of the year, a Civil Service-wide climate change communications structure is planned to be established, followed by the development of a climate communications strategy in Q2, and the rollout of centralised communications through Government Information Services in Q3.
Ireland's long-term plans to significantly cut emissions contain plans to rehabilitate the large tracts of peatlands in the country, with 65,000 hectares to be targeted over the coming years. In 2022, this will include the restoration of 60 hectares of blanket bog in the Wicklow Mountains in Q2, and 40 hectares in Conamara and 116 hectares in Gleann na Muaidhe, both in Q4. The Government's use of the term "rehabilitation" has also come in for some criticism, with experts stating that the term is too loose and does not define what exactly is planned for Ireland's peatlands.
With agriculture emissions still rising, the Government has targeted a 30 per cent reduction in the sector's emissions by 2030, with the Department of Agriculture scheduled to deliver plans to manage sustainability in the beef and dairy sectors by Q2. Government action in 2022 will also be focused largely on the role of fertilisers, feeds, and animal health in a bid to lower nitrous oxide and methane levels. Legislation for the new Nitrates Action Programme, which will allow for "improved controls for the application and management of chemical fertiliser" is due for Q1 2022.