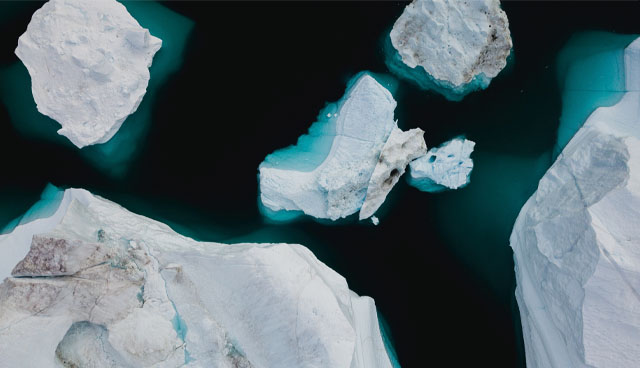 Climate actions to be taken in 2022
6th May 2022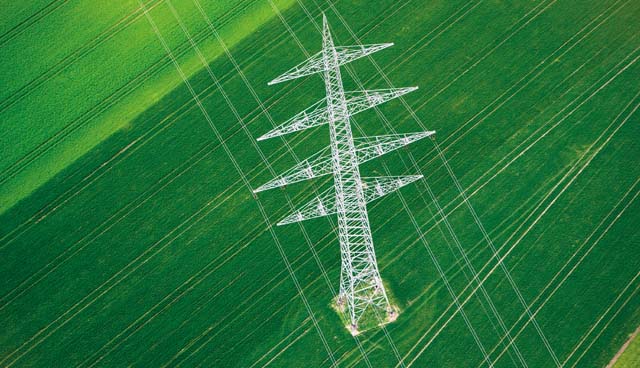 Achieving sustainable infrastructure through asset management
6th May 2022
New rules proposed by the European Commission would classify investments in some gas and nuclear plants as sustainable from January 2023 onwards. Opinion within the European Union is split, and some legislators have already announced their intention to stop the adoption of the rules.
Under the new rules for investors designed to raise private capital to meet EU climate targets, gas power plants would be labelled as green projects on the condition that they emit less than 270g of CO2 equivalent per kWh or emit less than 550kg CO2eq per kW annually over 20 years. This would mean that gas plants could run with relatively high emission levels in the present and immediate future as long as they switch to low carbon gas or reduce their emissions later in the 20-year period. Although there had been a requirement in a previous draft of the rules for gas plants to change to low-carbon gases by 2026, this was revised to 2035 in the final publication in February 2022.
New nuclear plants will have to receive construction permits before 2045 in order to receive a green investment label under the new rules. The plants will also have to be located in a country with plans and sufficient funds to safely dispose of the radioactive waste produced by the plants by 2050.
"We're setting out how gas and nuclear could make a contribution in the difficult transition to climate neutrality," European Commissioner for Financial Stability, Financial Services and the Capital Markets Union and former Fine Gael MEP Mairéad McGuinness said. "We're putting in place strict conditions for their inclusion in the taxonomy." EU member states and the European Parliament now have until June 2022 to debate the rules. If a super-majority of 20 out of 27 member sates was reached, the rules would be blocked from adoption.
The German Alliance 90/The Greens MEP Michael Bloss was among those signalling his intention to fight the proposed rules, with an estimated 250 Parliament votes against already secured and an aim of getting to 353 before the vote takes place. The Austrian Government has repeatedly threatened to legally challenge a green label for nuclear power, while Denmark and Ireland have argued that labelling gas as green would undermine the EU's fight against climate change. States such as Poland and Bulgaria have argued that gas investment should be encouraged in order to phase out the coal on which they are so dependant.
Should the rules be approved, they will be operational from January 2023, with investors having to disclose what share of their investments comply with the rules from then on.