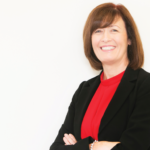 Uisce Éireann delivers on commitments to support housing delivery
30th August 2023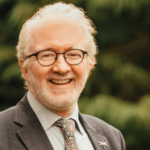 Fixing water quality in Ireland: 'Cooperation not conflict'
30th August 2023
In Ireland, climate change is predicted to result in warmer summers and wetter winters, and we have seen clear evidence of this in recent years. Extreme weather such as drought or heavy rainfall will become more frequent, intense, and prolonged and this will have a significant impact on our water services.
Uisce Éireann's purpose is to enable communities to thrive and sustainability goes right to the heart of its vision for a sustainable Ireland where water is truly respected and protected. With increasing pressure to meet the current demand for water as a result of population growth, climate change, and changing environmental regulations, Uisce Éireann is developing plans to ensure it can provide a safe, sustainable, secure, and reliable water supply to customers now and into the future while safeguarding the environment.
Reduced rainfall with a growing population and economy will put increased pressure on water supplies during drought events. More intense and prolonged rainfall can also damage infrastructure due to flooding, cause increased variability on source water quality or reduce the quality of treated drinking water supplies.
Uisce Éireann is implementing measures to adapt to future climate change and establish a resilient and low carbon water and wastewater service by developing Ireland's first National Water Resources Plan (NWRP). This plan sets out how it will balance the supply and demand for drinking water over the short, medium, and long term through a 25-year strategy that ensures a safe, sustainable, secure, and reliable drinking water supply for everyone.
The plan is based on three principles:
lose less;
use less; and
supply smarter.
The 'lose less' principle focuses on intensive leakage reduction and demand management measures and 'use less' focuses on water conservation and encouraging everybody to use less water by improving water efficiency in homes, businesses, and farms. Meanwhile, 'supply smarter' focuses on having the right infrastructure, systems and approaches working together in the right way to provide the most sustainable water supplies.
To ensure a resilient water service, climate change is a key consideration for water resource planning. An assessment of the vulnerability of all existing water sources was considered in the plan to enable a move away from unsustainable sources of supply which are vulnerable to climate change and allow the development of new and more resilient sources of supply along with connecting more communities to existing resilient sources like natural lakes, impounding reservoirs, and productive aquifers. These sources have the ability to store water during wetter periods, maintaining reserves for water supply during dry summer periods.
The National Water Resources Plan will deliver benefits throughout the country. When all projects set out in the plan are delivered approximately 76 per cent of the demand for public water supply will be delivered by interconnected systems. This means all customers supplied by these interconnected schemes will have access to supply from more than one source. This will provide significantly improved operational flexibility and increased resilience right across the water network that is much better equipped to manage the impact of climate change.
For example, in the eastern-midlands region, 55 existing supplies will be interconnected, of which 36 supplies are linking to the Greater Dublin Area including Mullingar and Tullamore.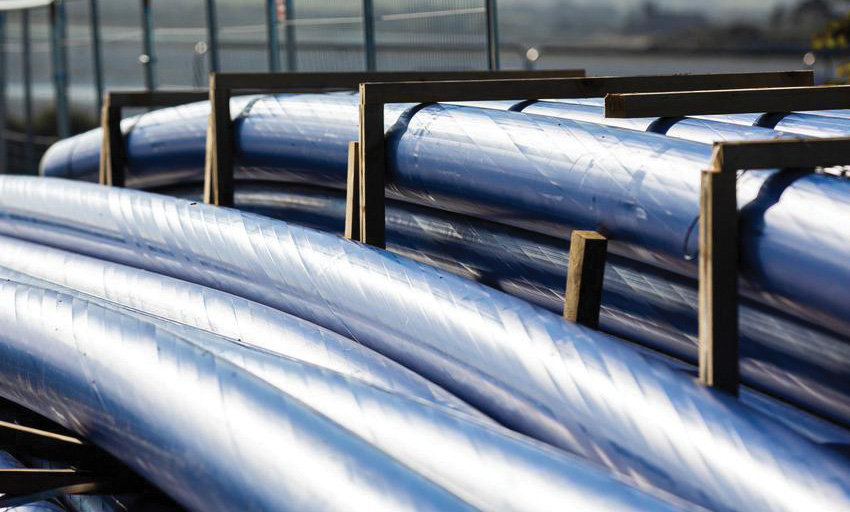 The water within this interconnected supply will be provided by abstractions from sources with storage, including aquifers, impounding reservoirs, and lakes. This includes the planned new abstraction from the Parteen Basin on the River Shannon.
In the north-west region, 58 existing supplies will be interconnected form 15 larger interconnected supplies including Letterkenny, Buncrana, Inishowen, and the surrounding areas. These supplies will be secured further by improving the existing Eddie Fullerton Pollan Dam and providing new abstractions from local lake sources.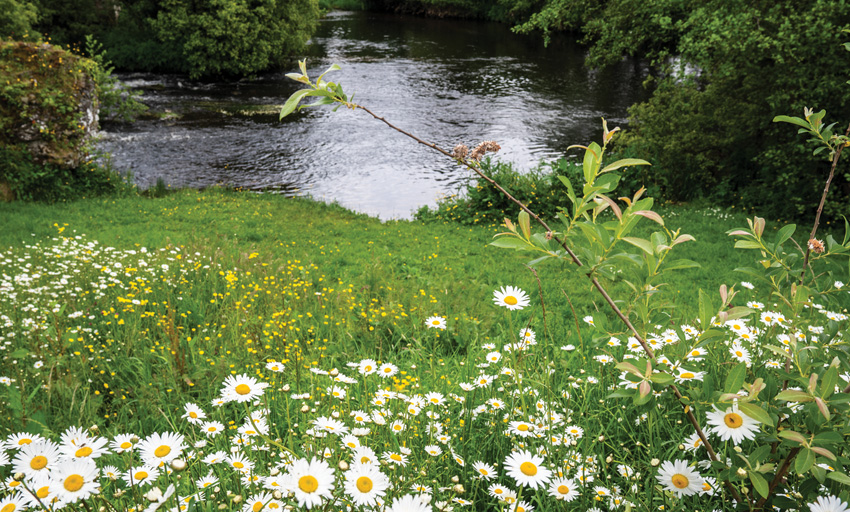 In the south-west region, 112 existing supplies will be interconnected of which 21 existing supplies are linking to the Cork City Supply which gets most of its water from the Inniscarra Reservoir, including connection of Clonakilty and Bandon.
In the south-east, 62 existing supplies will be interconnected. Natural lakes and impounding reservoirs are limited within this region. Local groundwater sources for many of the supplies will be developed along with two sustainable abstractions from the River Suir which will supply key towns of Clonmel and Waterford. Nine supplies, such as Kilmacthomas and Ballyogarty, will be connected to the main Waterford supply and 10 supplies, such as Ardfinnan and Ahenny, will be connected to the Clonmel supply.
The remaining 24 per cent of demand will be provided by local resilient and sustainable groundwater and surface water sources.
Achieving these critical improvements will depend on continued delivery of sustained and significant public investment in water infrastructure that will secure a resilient water supply for generations to come.
For more on the National Water Resources Plan:
W: www.water.ie/projects/strategic-plans/national-water-resources/