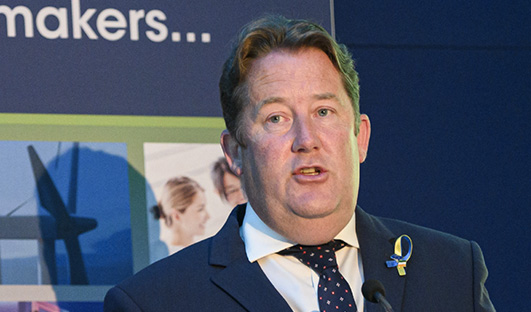 Minister Darragh O'Brien TD: Improving water services
3rd January 2023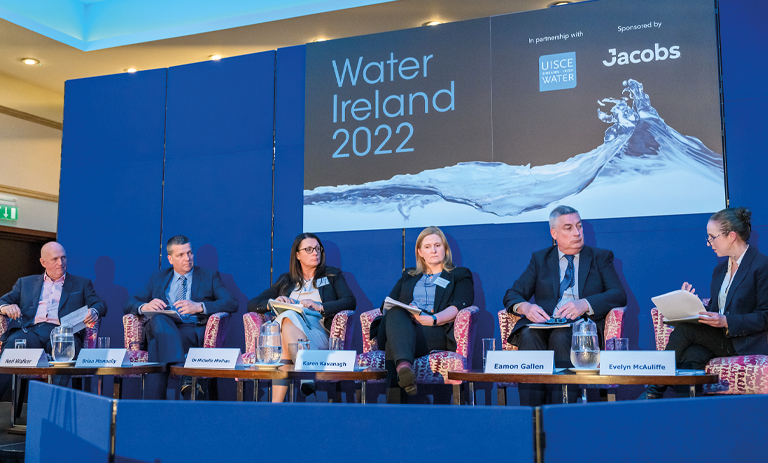 Ireland's water and wastewater future
3rd January 2023
Achieving the transition to a circular economy requires change not only in regulatory and institutional approaches, but also in how citizens appreciate their individual and collective responsibilities towards sewage management, according to a report by the European Environment Agency (EEA).
The report, entitled Beyond water quality — Sewage treatment in a circular economy further outlines that: "A major barrier to achieving circularity lies in the persistent pollutants that can be discharged to or run off into urban wastewater, which then need to be removed and which may contaminate sewage sludge."
It further states that upstream measures are needed to keep pollutants out of wastewater, through restrictions, controls at source, and development of sustainable alternatives to the harmful substances currently in use, such as the recycling of sludge.
The report acknowledges that some water managers have already identified ways to become more energy efficient and reduce operational greenhouse gas emissions. Some urban wastewater treatment plants (UWWTPs) including one in Aarhus, Denmark, generate more energy than they use, through biogas generation and wastewater heat recovery. Some towns, operators and even countries have ambitious plans for net zero greenhouse gas emissions from the water sector, intensively reviewing their infrastructure and operations.
While large UWWTPs can deliver considerable efficiencies of scale, effective sewage treatment can also be achieved through local, decentralised facilities, ranging in scale from individual buildings up to small towns, such as the sewage treatment plant in Arklow, County Wicklow currently under construction.
Technologies such as separated wastewater systems enable sewage to be safely treated while recovering both energy and nutrients. Wastewater from washing and cooking can be reused for applications where lower quality water will suffice, such as irrigation of parks and gardens.
Alternative approaches to energy-intensive treatment include the effective control of pollution at source and decentralised approaches that treat and dispose of relatively small volumes of wastewater. Furthermore, nature-based solutions such as constructed wetlands and reedbeds can provide flood resilience and green space for citizens in a cost-effective manner.
Achieving a circular economy in sewage treatment requires multiple stakeholders to participate, both in contributing solutions and in accepting change. At the infrastructure level of UWWTPs, towns and industry sectors, transition to more sustainable approaches may take time to become widespread, but already innovative towns, cities and utilities are finding solutions.