Environment Ireland® 2018
Thursday 4th October · Croke Park, Dublin
Ireland's environment in 2018
This year's conference programme reflects the overall current changing nature of the Irish and international environment. The 2016 State of the Environment Report showed Ireland's environment to be good overall but there are significant challenges. With recent reports stating that Ireland is the second-worst performing EU member state in tackling climate change, it has been confirmed that Ireland will fail to meet the 2020 EU emission targets – meeting just 1% of the 20% target – and is off course for 2030. A National Energy and Climate Plan (NECP) is in the works. Environment Ireland 2018 will feature a dedicated session looking at the way forward for climate action in Ireland.
We are delighted to include a keynote video address from EU Environment Commissioner Karmenu Vella who will outline to delegates the European Strategy for Plastics in a Circular Economy. The latest figures show that Ireland is the largest producer of waste plastic in Europe — totalling 61kg per person per year. A recent poll found that 85% of Irish people are concerned by their usage of plastics, making this a timely and important address.
It is important not only to hear the latest developments in policy, but also to discuss and put your questions to expert speakers during dedicated Q&A sessions. Ensure you don't miss this opportunity to hear directly from those individuals and organisations shaping the future of Ireland's environment.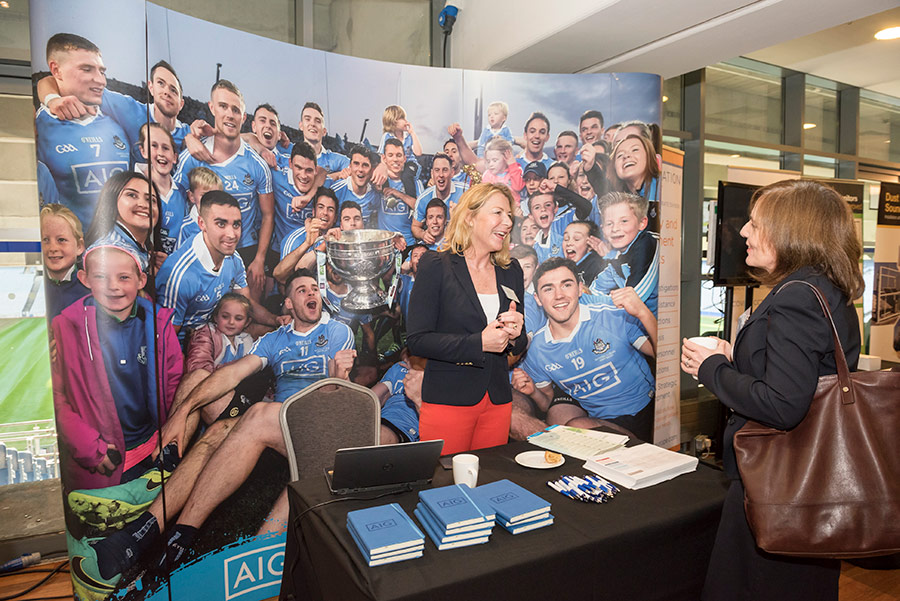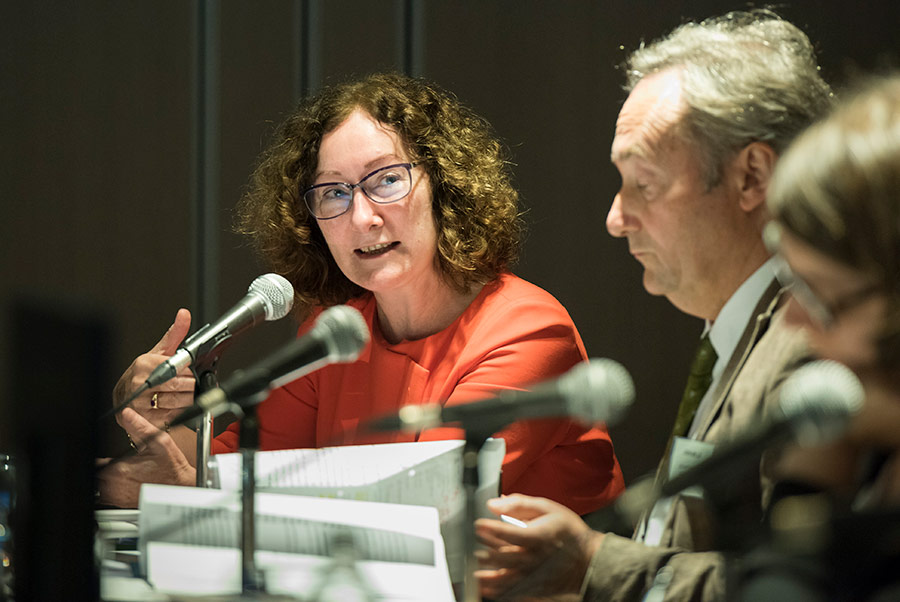 Don't miss Ireland's major annual environment conference…
Hear local industry leaders and visiting experts
Connect with policy-makers and practitioners
Important high-level plenary and focused sessions
Lively networking and exhibition area: Meet 20+ exhibitors
Network with 300+ delegates
The must attend event for anyone in the sector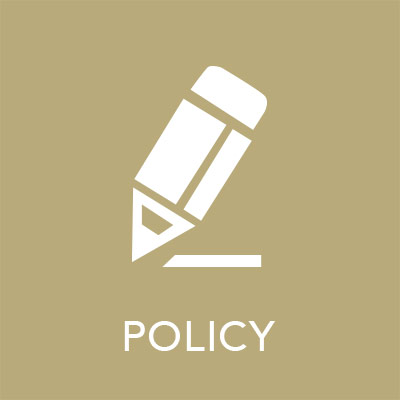 Policy update
An important session examining the future outlook for policy across Ireland and the EU. Delegates will hear the main priorities directly from policy-makers including an address from the EPA Director General and a presentation examining how Brexit will affect future environmental policy.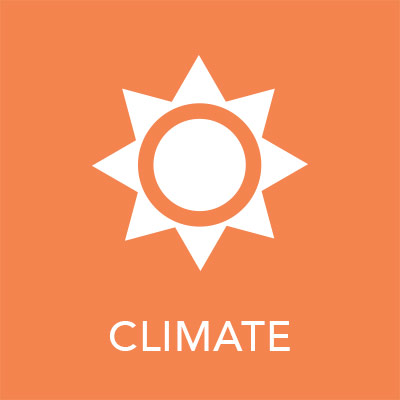 Climate change
This important session will look at Ireland's journey towards emission reduction, including a sectoral focus on meeting the climate change challenge.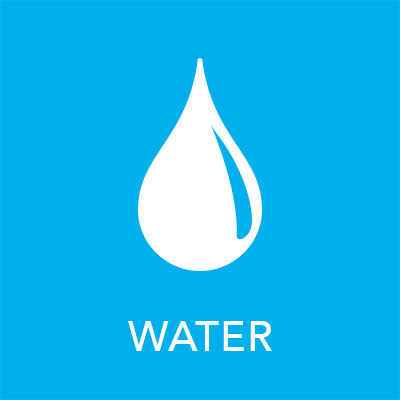 Water
A new format for 2018, we will hear a visiting perspective followed by a water panel looking at the future outlook for Ireland's water with key stakeholder organisations.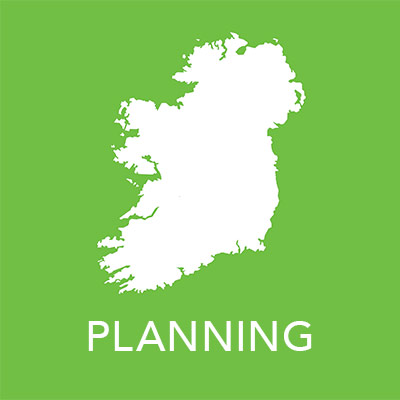 Planning, infrastructure and the environment
This session will look at the environmental challenges in implementing the National Planning Framework and the opportunities of green infrastructure.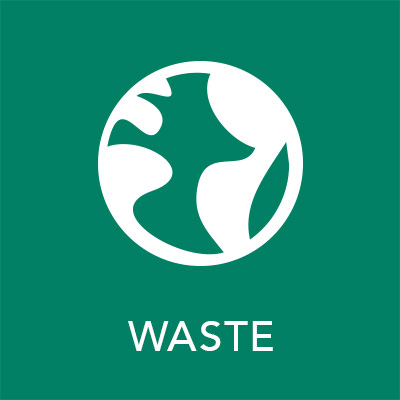 Resource efficiency and circular economy
Discuss the value of waste and how to use it to the benefit of the economy with leading local and visiting industry experts.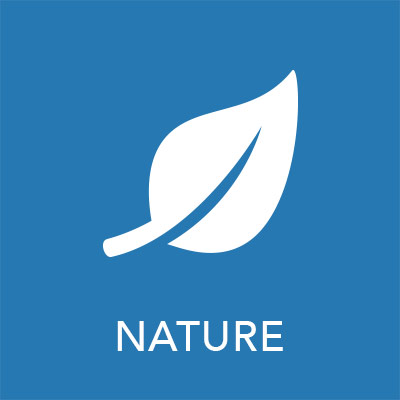 Natural capital and air quality
A new addition to the 2018 programme, this session will focus on air pollution and give delegates an overview of the state of the natural environment.
Sponsorship and exhibition
Sponsorship and exhibition opportunities

There are a small number of opportunities to get involved with Environment Ireland 2018. Now in its 14th year, this is the major annual environment conference in Ireland attracting 300+ delegates annually. Contact Fiona McCarthy on +353 (0)1 661 3755 or email fiona.mccarthy@environmentireland.ie for further information on how to feature your organisation at the conference.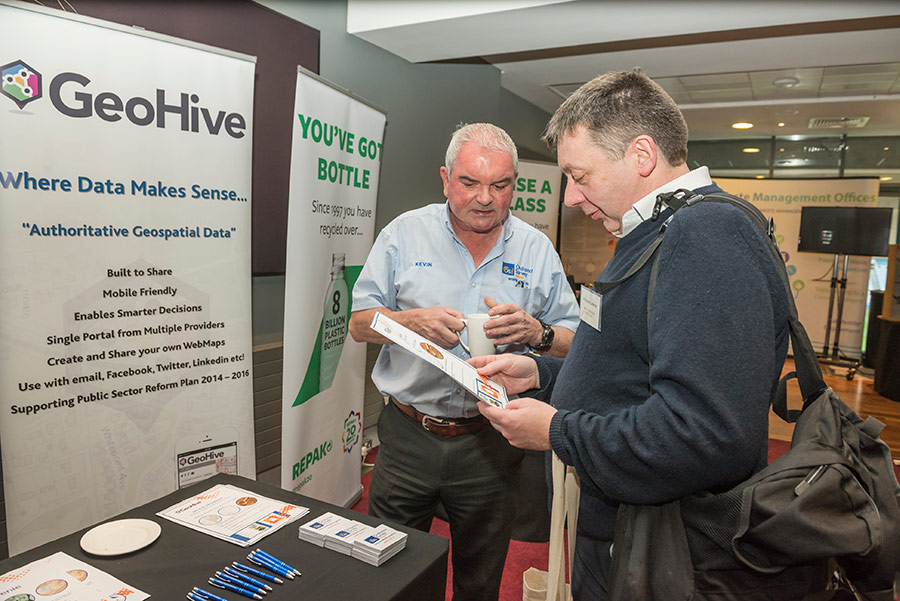 What are delegates saying at #environmentireland?
Fantastic line up of speakers at the #EnvironmentIreland 2017 conference today!
Great day of learning & networking
Thanks to @eolasmagazine and @EPAIreland for a day of stimulating discussion on #climate, #brexit and #environment at #environmentireland
@CrokePark today for #EnvironmentIreland conference;
venue packed to hear about climate and #environment challenges facing island of Ireland.
#environmentireland
Great day with lots of networking!
Great line up of speakers at the Environment Ireland conference in Croke park
#environmentireland
Contact us
Environment Ireland
Clifton House
Lower Fitzwilliam Street
Dublin 2, D02 XT91

Tel: +353 (0)1 661 3755
Email: info@environmentireland.ie
Twitter: #environmentireland