Environment Ireland 2017
Environment Ireland® 2017 recently brought together the Irish environment sector for an interesting day of discussion surrounding the latest developments. Organised in association with the Environmental Protection Agency (EPA) and the Department of Communications, Climate Action and Environment, the annual conference had a busy exhibition area with over 20 exhibitors. Alongside the Ministerial address and main plenary session, the conference featured dedicated sessions on climate; water; health and wellbeing; waste; and planning.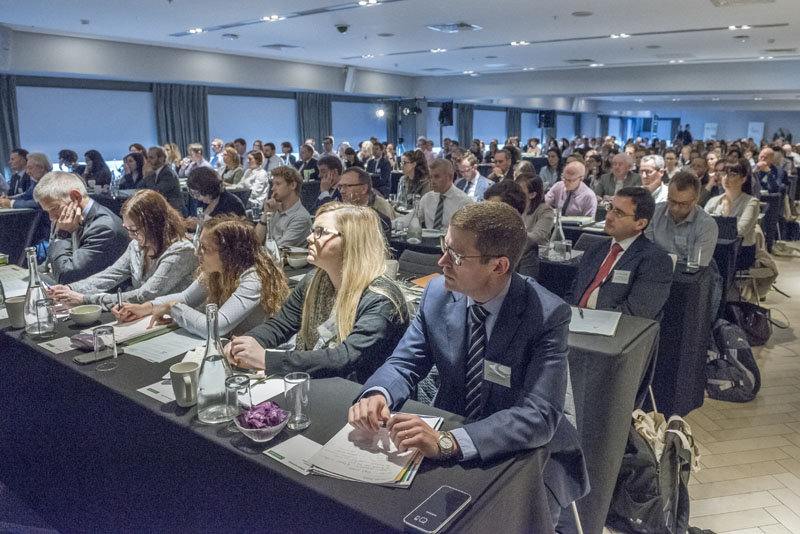 The gallery was not found!
Sing up below for information about our events.